Exceptional circumstances package - 2019 Queensland Bushfires
$58.575 million jointly funded DRFA Category C & D package
$20 million Community Recovery Package - Category C
The $20 million package is jointly funded by the Australian and Queensland Governments to support Queensland communities in their recovery from the 2019 Queensland Bushfires, September - December 2019 under the Disaster Recovery Funding Arrangements (DRFA) for Category C. 
This package includes funding for a targeted tourism recovery program, and programs supporting community development, health and wellbeing, and community-led recovery and resilience.
Community wellbeing $7.7 million
Business and industry $6 million
Resilience $6.3 million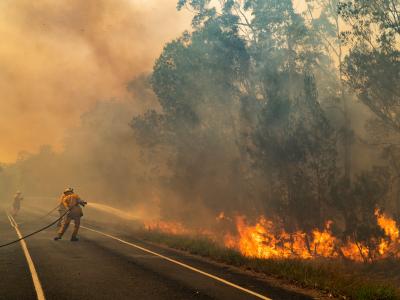 Aimed at driving recovery, and rebuilding community connectivity and resilience in communities impacted by the bushfires, with funding for non-government organisations, community groups and local governments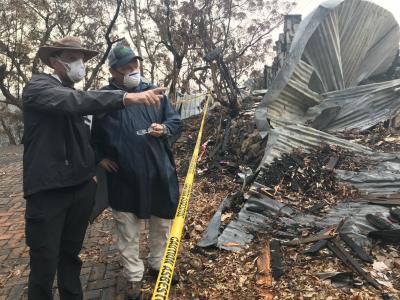 The National Monitoring and Evaluation Framework for Disaster Recovery Programs was established to provide a consistent evaluative framework that can be applied to the planning and evaluation of any disaster recovery program in Australia.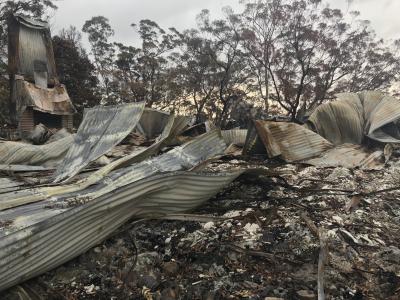 $1.775 million Binna Burra Recovery Package - Category D
Jointly funded by the Australian and Queensland Governments to assist with the clean-up of the Binna Burra Lodge and lay the foundations for the restoration and revitalisation of the site with master planning to inform its recovery and restoration needs.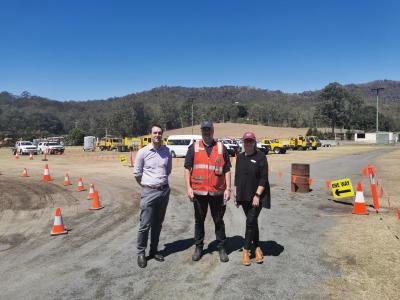 The Local Economic Recovery (LER) Program aims to support projects that contribute to local and regional economic and social recovery in areas most severely impacted by the 2019-20 bushfires. The funding is jointly provided by the Australian and Queensland Governments through Category D of the Disaster Recovery Funding Arrangements (DRFA). Find out mroe