Chief Executive Officer
Brendan Moon, Chief Executive Officer
Queensland Reconstruction Authority 
In June 2016, Brendan Moon was appointed as Chief Executive Officer (CEO) of the Queensland Reconstruction Authority (QRA).
The CEO is responsible for leading strategic direction of QRA as Queensland's permanent lead disaster recovery and resilience agency. This includes responsibility for the efficient and effective coordination of natural disaster reconstruction efforts across Queensland, and administration of funding under the Disaster Relief Funding Arrangements (DRFA) and State Disaster Relief Arrangements.
During his time as CEO, Brendan has led QRA's recovery operations for Tropical Cyclones Oswald and Marcia, and reconstruction and recovery efforts from all significant natural disasters in Queensland since late 2015 including: Severe Tropical Cyclone Debbie in 2017; the Central Queensland Bushfires in 2018; the 2019 North and Far North Queensland Monsoon Trough; the 2019 Queensland Bushfires; and the 2022 Southern Queensland flooding events.
Brendan also has responsibility as the State Recovery Policy and Planning Coordinator to lead recovery planning, policy and recovery capability development to ensure better preparedness of government agencies and the community for recovery operations.
He is a regular contributor to national and international dialogue on disaster risk and resilience and has addressed the United Nations Office of Disaster Risk Reduction's Asian Ministerial Conferences on multiple occasions.
Brendan has been with QRA since its inception in 2011. Prior to his appointment as CEO, Brendan acted the CEO role for six months from November 2015. His other QRA roles have include Deputy Chief Executive Officer and General Manager of Operations.
Prior to working at QRA, Brendan worked as the General Manager, Environment, Biodiversity and Sustainability of Wyaralong Dam Alliance, where he was responsible for the procurement and delivery of what was, at the time, the largest vegetation and carbon offset project in Queensland.
Brendan Moon was appointed a Member of the Order of Australia in the 2022 Queen's Birthday Honours List for his significant service to public administration, and to rugby.
He is a graduate of the University of Queensland.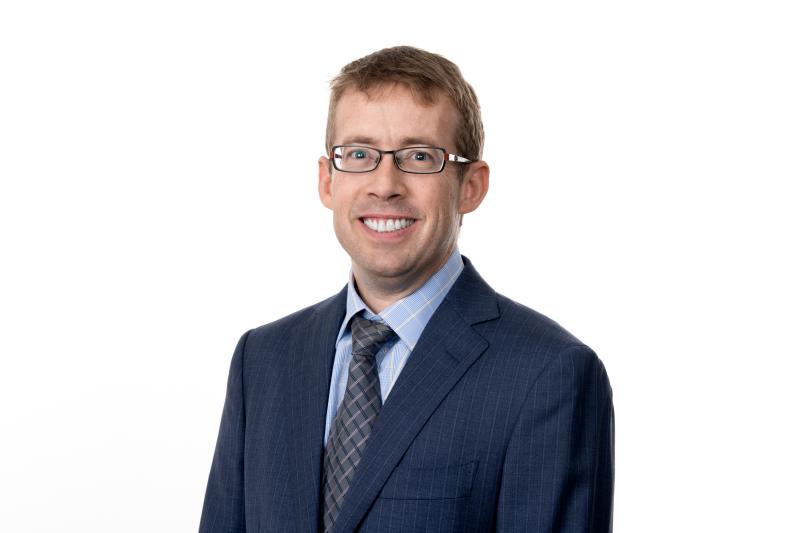 Brendan Moon, CEO, Queensland Reconstruction Authority
1/1