Queensland Betterment Funds
Queensland leads the nation in delivering betterment programs that demonstrate how upfront investment in stronger, more resilient assets, saves money for all levels of government in future disasters.
Since 2013 when the first betterment fund was established by QRA, more than 520 projects across 70 local government areas in Queensland – with a betterment value of more than $263 million – have been approved to helped create stronger, more resilient Queensland communities.
About Queensland Betterment Funds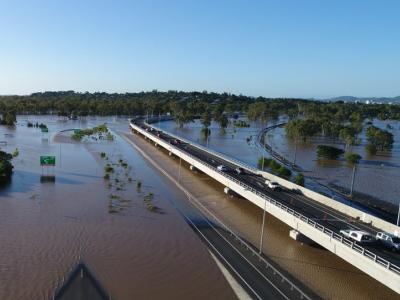 Learn about the benefits of rebuilding essential public assets to more resilient standard, and the history of betterment funds in Queensland.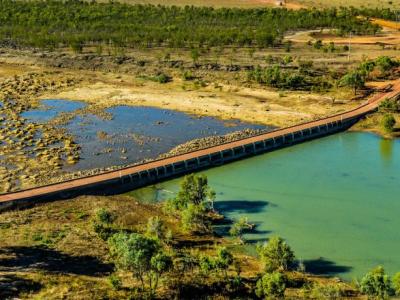 Our betterment case studies demonstrate benefits for Queensland communities and success in relation to avoided costs.
Search betterment projects statewide via the interactive map and spreadsheet list. Search by year of funding or local government area.
Current Betterment Funds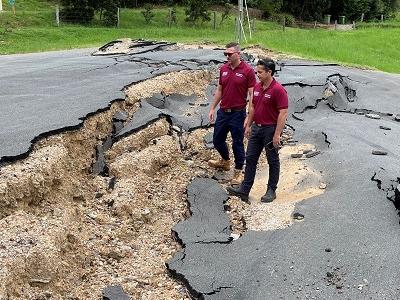 The $170 million Betterment Fund is available to eligible local government areas impacted in the 2021-22 disaster season.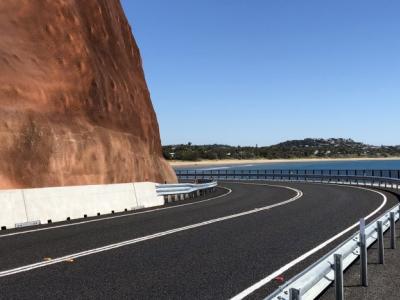 Details for the $20 million Betterment Fund for 47 eligible local government areas impacted in the 2020-21 disaster season.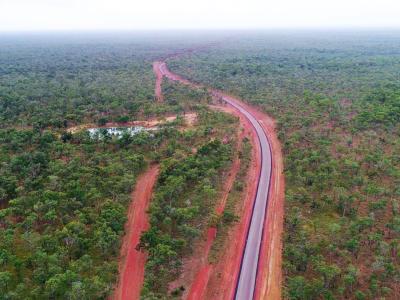 The Betterment Fund 2019 for eligible local governments following the impacts of the North and Far North Queensland Monsoon Trough is currently in delivery.
Funding acknowledgement
Queensland Betterment Funds are jointly funded (50:50) by the Australian and Queensland Governments and enables the reconstruction of public assets to a more disaster resilient standard.