Resources for resilience practitioners
Resilience strategies and policies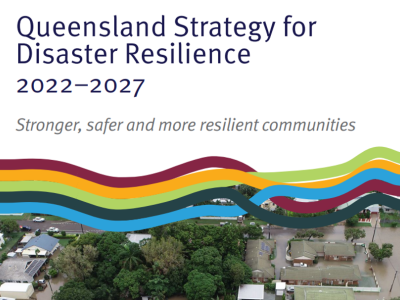 The QSDR incorporates climate change risk and provides a comprehensive, all-hazards approach to building disaster resilience in Queensland.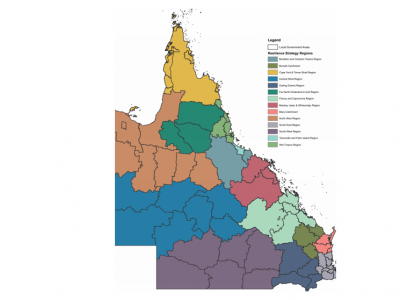 Every region across Queensland is part of a locally-led and regionally-coordinated blueprint to strengthen disaster resilience.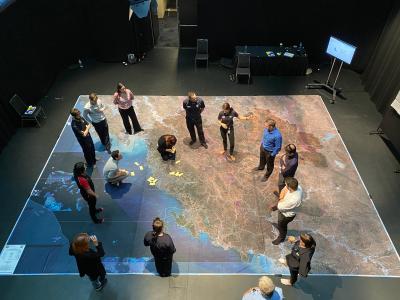 Learn about global and national resilience policies and Queensland's policy line of sight.
Resilience library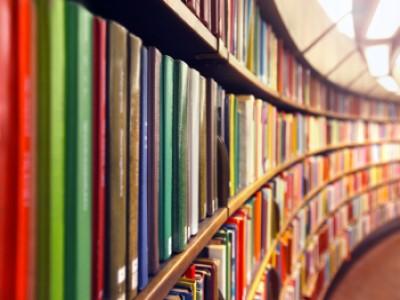 Library of key resilience e-documents at the state, national and international level.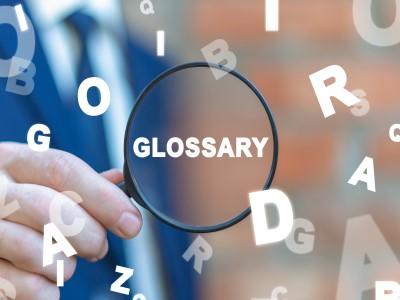 Links to Australian and international glossaries of resilience terms and definitions.