Request a disaster funding activation
On this page:
How to request a disaster funding activation
Local governments or state agencies that have been impacted by, or responded to an eligible disaster, may request activation of two funding relief measures under the Disaster Recovery Funding Arrangements (DRFA): 
Counter Disaster Operations (CDO) and or

Reconstruction of Essential Public Assets (REPA), which automatically activates Emergency Works and Immediate Reconstruction Works for the relevant event.
Activation of the remaining DRFA relief measures must be requested by the relevant state government department. The only exception is Category D, as this is dependent upon the type of assistance being requested.
To request activation, the local government or state agency is required to:
outline the impact from the disaster and the coordinated multi-agency response
detail the relevant relief measure/s sought
detail any additional activation criteria necessary to activate a specific relief measure
provide supporting documentation to assist with detailing the disaster impact to the community, for example: situation reports, Local Disaster Management Group meeting minutes, road closure reports, photos.
Local governments and state agencies can request activation via the QRA MARS Portal or via email.
Request via the QRA MARS Portal
Log into the MARS portal via the link below, select 'activation requests' and follow the steps to enter the details necessary to request activation.  
For more information refer to the Activations and submission preparation user guide:
Request via Email
Download and complete the Activation request form below and email to DRFA@qra.qld.gov.au.
Related information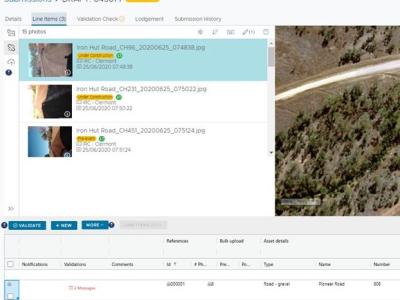 Learn how the MARS application is supporting councils and state agencies with their disaster funding applications