Strategic Plan
The Queensland Reconstruction Authority (QRA) Strategic Plan 2022-26 outlines QRA's vision, purpose, organisational objectives, strategies, outcomes and performance indicators.
Our vision
Stronger, safer, resilient Queensland communities.
Our purpose
To coordinate action to improve the resilience of Queensland communities and facilitate local led recovery.
Organisational objectives 
Read about QRA's three organisational objectives and their respective strategies, outcomes and key performance indicators.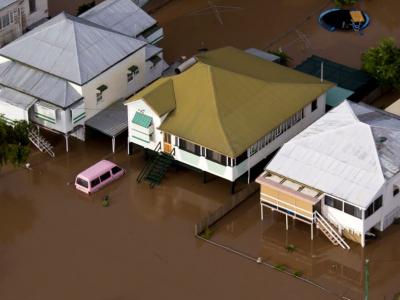 Rebuilding, recovering and reconnecting disaster affected communities
Building capacity in recovery and resilience through expert leadership and partnerships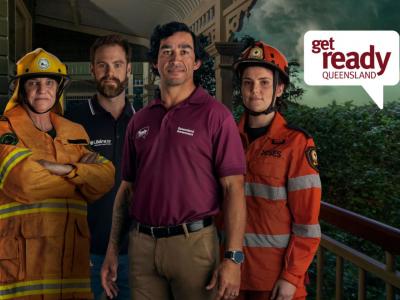 Getting ready, reducing risk and building resilience