Resilience funding programs
The Queensland Reconstruction Authority (QRA) administers disaster resilience funding on behalf of the State of Queensland. Find detailed information about resilience funding programs that are open for applications, in delivery, and completed, via the links below.
Programs - open for applications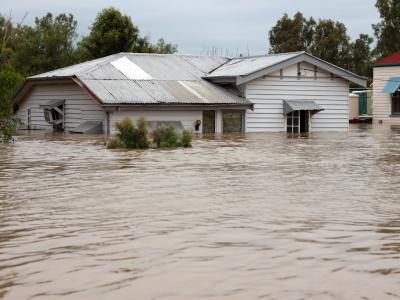 The Resilient Homes Fund was developed following the 2021–22 disaster season and applies to directly flood-affected residential properties. Funding will be used to repair, retrofit, raise or buy-back eligible properties.