Resilience funding programs
The Queensland Reconstruction Authority (QRA) administers disaster resilience funding on behalf of the State of Queensland. Learn about about current and completed resilience funding programs.
Programs - completed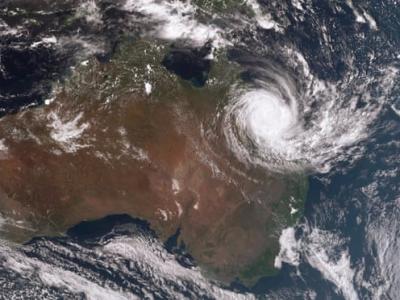 QDRF (2018-19) delivered a total $9.5 million for projects that strengthen the resilience of Queensland communities and help them better prepare for disasters. Status: 62 projects delivered.
NDRP (2017-18) delivered $14.303 million for projects to reduce Queensland communities' vulnerability to natural hazards and build community resilience. Status: 72 projects delivered.