Alan Wilke Bridge case study
It was just five months from destruction to reconstruction for the Alan Wilke Bridge, which was reopened to traffic ahead of schedule after the Albert River, swollen by flood waters from Severe Tropical Cyclone (STC) Debbie, broke its banks and caused extensive damage.
The bridge, which provides a critical thoroughfare between the City of Gold Coast and Logan City Council was one of the worst damaged roadways in South East Queensland.
On 30 March 2017 high velocity floodwaters caused $2 million of damage to the bridge, destroying pavement and washing away the connection to the eastern approach on the Gold Coast embankment.
Its closure had a major impact on the regional community, adding significantly to the travel times for residents, businesses and students.
Extensive work to rebuild the bridge included replacing rock protection at river piers, rebuilding the bridge approach, installing a steel-reinforced concrete relieving slab, reconnecting the bridge to the road and sealing the road with asphalt.
The City of Gold Coast fast-tracked earthworks in mid-May 2017 while road pavement and bridge repair works started in June 2017 and the bridge was reopened to traffic in August 2017.
The Alan Wilke Bridge project was part of a major reconstruction program undertaken across the Gold Coast Region which included repairs to 243 different locations, 81 structures and 6.2 kilometres of damaged pavement. In addition, silt and debris was cleared from 44 locations.
Eligible works were jointly funded by Commonwealth and State governments under the Natural Disaster Relief and Recover Arrangements (NDRRA).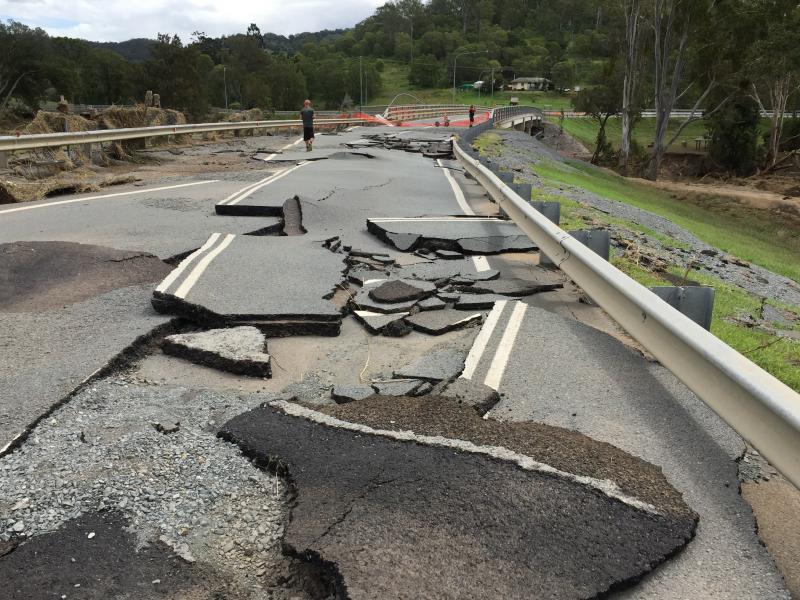 Alan Wilke Bridge damage April 2017
1/7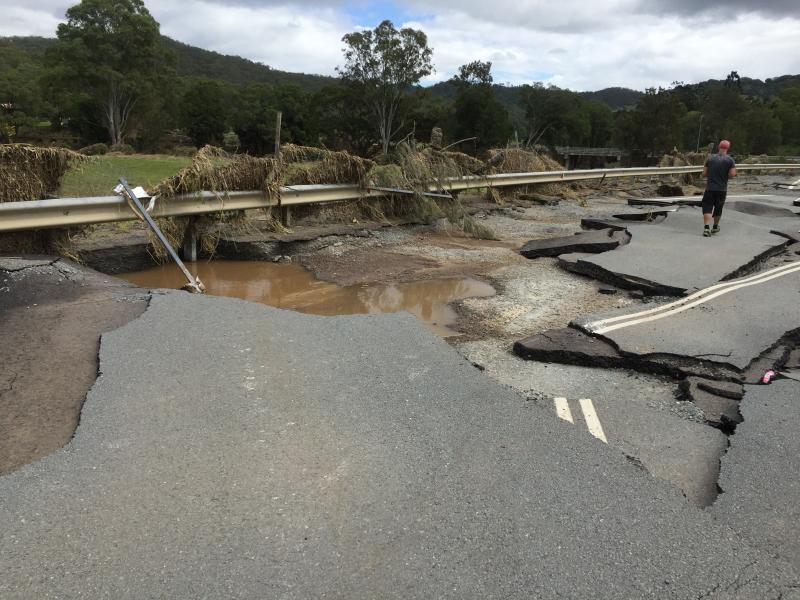 Alan Wilke Bridge damage April 2017
2/7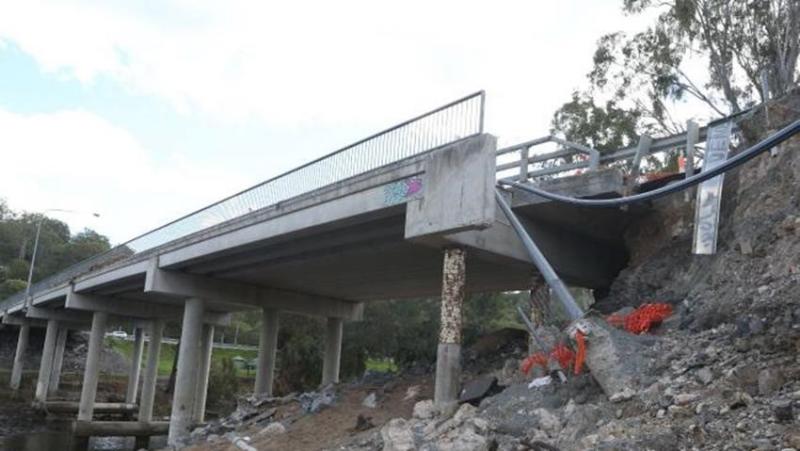 Alan Wilke Bridge - approach slab damage
3/7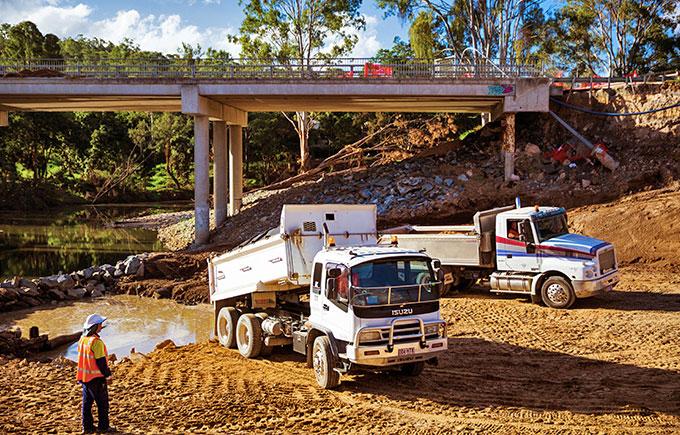 Alan Wilke Bridge progress
4/7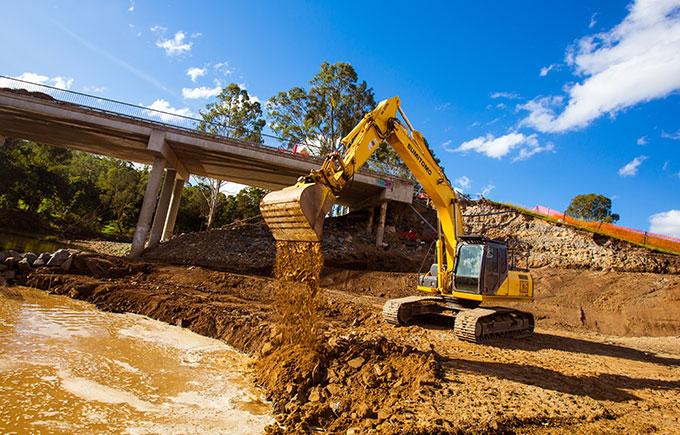 Alan Wilke Bridge progress
5/7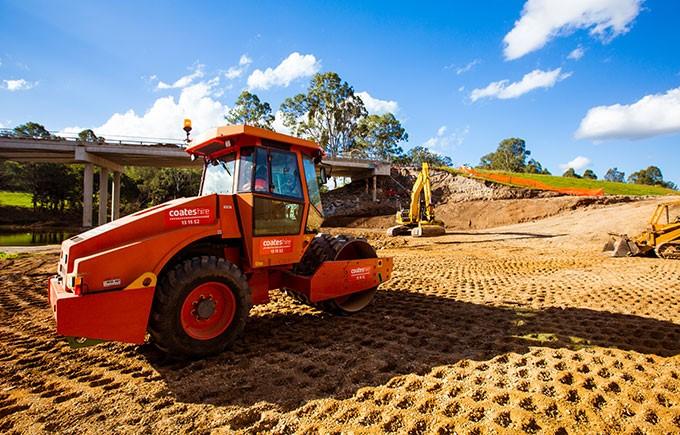 Alan Wilke Bridge progress
6/7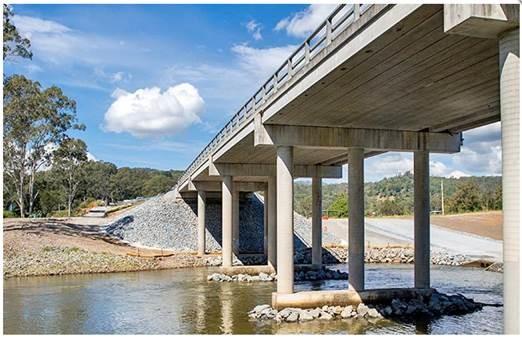 Alan Wilke Bridge - completion
7/7