Acting Chief Executive Officer
Jimmy Scott, Acting Chief Executive Officer
Queensland Reconstruction Authority 
In September 2022, Mr Jimmy Scott was appointed as the Acting Chief Executive Officer (CEO) of the Queensland Reconstruction Authority.
As Acting CEO, Jimmy is responsible for leading strategic direction of QRA as Queensland's permanent lead disaster recovery and resilience agency. This includes responsibility for the efficient and effective coordination of natural disaster reconstruction efforts across Queensland, and administration of funding under the Disaster Relief Funding Arrangements (DRFA) and State Disaster Relief Arrangements.
Jimmy also has responsibility as the State Recovery Policy and Planning Coordinator to lead recovery planning, policy and recovery capability development to ensure better preparedness of government agencies and the community for recovery operations.
Joining QRA in May 2012, Jimmy has held a number of executive roles including General Manager, Operations, and General Manager, Resilience and Recovery.  Jimmy coordinated recovery and resilience building efforts following a number of significant disaster events, including the 2019 North and Far North Queensland Monsoon Trough; the 2019 Queensland Bushfires; and the 2022 Southern Queensland flooding events.
As General Manager, Resilience and Recovery, Jimmy coordinated the implementation of the Queensland Strategy for Disaster Resilience, putting Queensland at the leading edge of recovery and resilience policy nationally and internationally in support of our communities.
He has led teams working across all levels of government and state agencies to coordinate a collaborative approach to policy, information management, project delivery and stakeholder engagement.
Prior to working at QRA, Jimmy worked in roles across the Queensland and Northern Territory governments.
Jimmy is a graduate of the Australian Institute of Company Directors and the University of Queensland.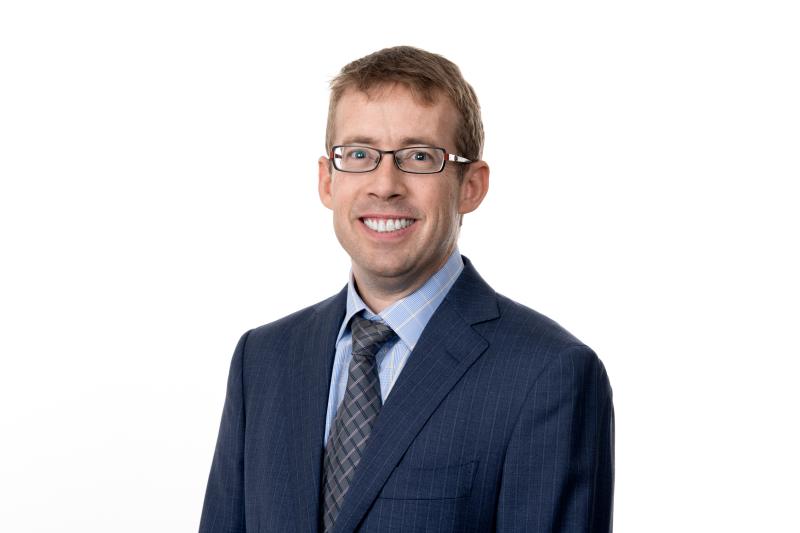 Jimmy Scott, CEO, Queensland Reconstruction Authority
1/1