Austral Croissants - Extraordinary Disaster Assistance Recovery Grant recipient
22 April 2022
For Austral Croissants owner Sylvain Desvignes things weren't as bad the second time around but the 2022 South East Queensland floods still left his Rocklea factory with 20 centimetres of water through the bread manufacturing premises.
Machinery was damaged as a result of the inundation, causing him to lose a week of production and trading.
In 2011 the height reached one metre, this time thanks to adjustments made since, he was fortunate not to lose electricity.
He said there have been multiple leaks though and some of their computers have been destroyed as a result.
Sylvain successfully applied for an Extraordinary Disaster Assistance Recovery Grant of up to $50,000 for small businesses and said it has been helpful for him.
The process for in applying, "has been really good."
He's not convinced his ovens and burners are working how they should be after the water entered and may put the economic injection towards that.
For more information or to apply for a grant visit https://www.qrida.qld.gov.au/ or call 1800 623 946.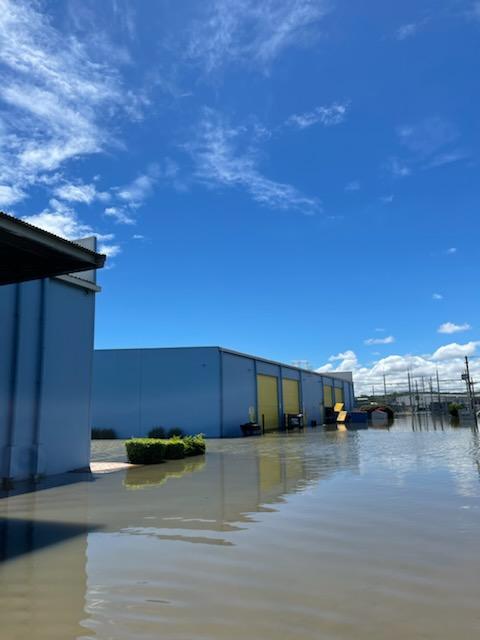 1/2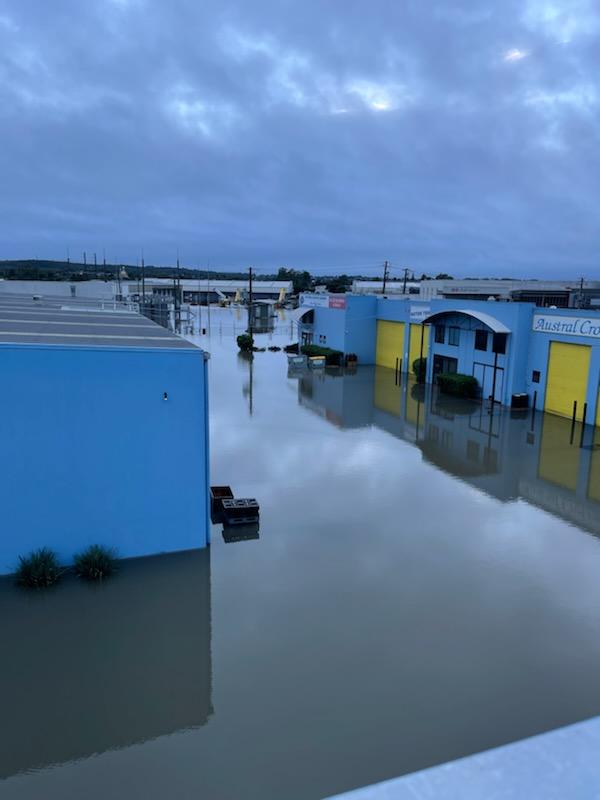 2/2