Betterment – a better way to keeping a freight route open
17 July 2023
Keeping the Moonie Highway open in all weather conditions is essential to Queensland's economy.
Connecting Western Downs to the Port of Brisbane, the highway is a vital freight route for industry and the region at large.
Each day on average more than 140 trucks make the journey between Dalby and St George to transport a variety of produce including grain, beef and cotton.
Improving Moonie Highway's flood resilience has been the focus of recently completed repair works following significant damage sustained from a series of unprecedented rainfall and flooding events between November 2021 and May 2022.
Badly affected was the crossing over Stephens Creek, halfway between Dalby and St George, which was inundated by floodwaters for several weeks.
Emergency repairs were undertaken to keep the highway open and freight moving.
A longer-term solution, however, was needed to make the highway better able to withstand severe weather and minimise supply chain disruptions.
Betterment works to build a better, more resilient Stephens Creek crossing commenced in January 2023 and were completed in mid-April 2023.
During this time, the crossing was reshaped to improve water run-off and prevent further erosion damage from floodwaters.
Jointly funded through the Commonwealth-state Disaster Recovery Funding Arrangements (DRFA), the works were part of a $170 million Betterment program to strengthen essential public assets damaged by the 2021-22 floods.
Betterment works focus on rebuilding disaster-damaged infrastructure to a more resilient standard, to help mitigate the impacts of future disasters.
The Betterment Fund is yet another initiative helping make Queensland the most disaster resilient state in Australia.
The Queensland Reconstruction Authority works with councils and state agencies to deliver a wide variety of infrastructure projects across the state.
With the number of disasters experienced in Queensland each year predicted to rise, the value and importance of Betterment is only set to grow.
For more information on Queensland's Betterment Fund visit www.qra.qld.gov.au/betterment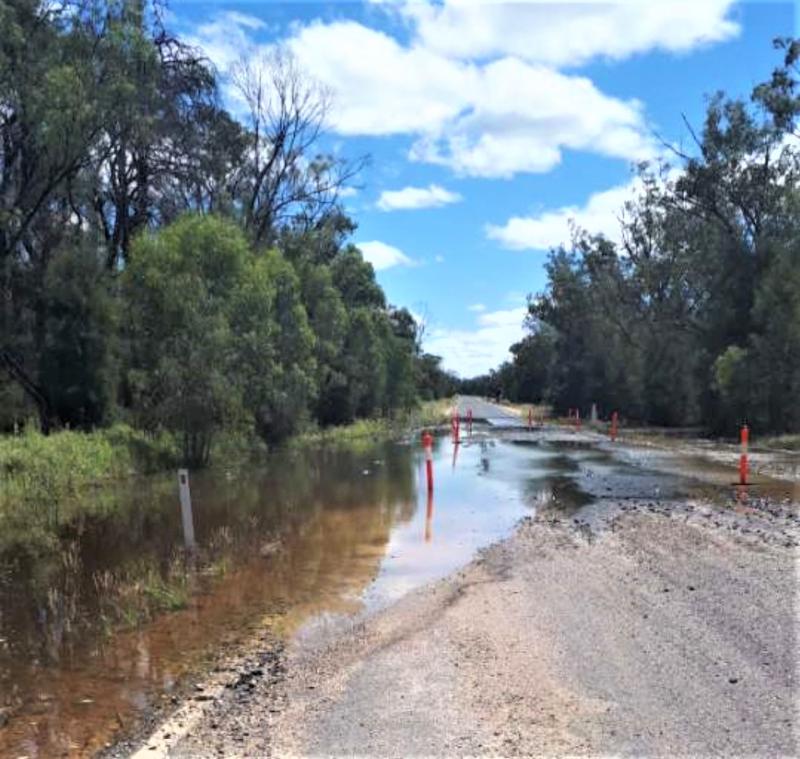 Flooding on Moonie Highway from Stephens Creek, halfway between Dalby and St George. The road was severely damaged by repeated storms during the 2021-22 disaster season.
1/4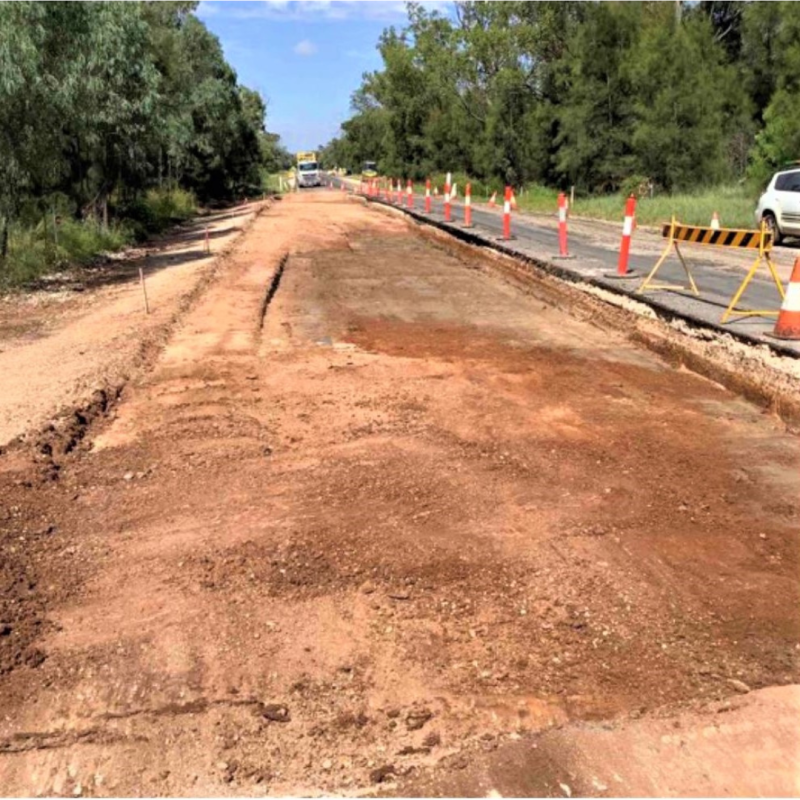 Betterment works being carried out along the Moonie Highway near Stephens Creek crossing.
2/4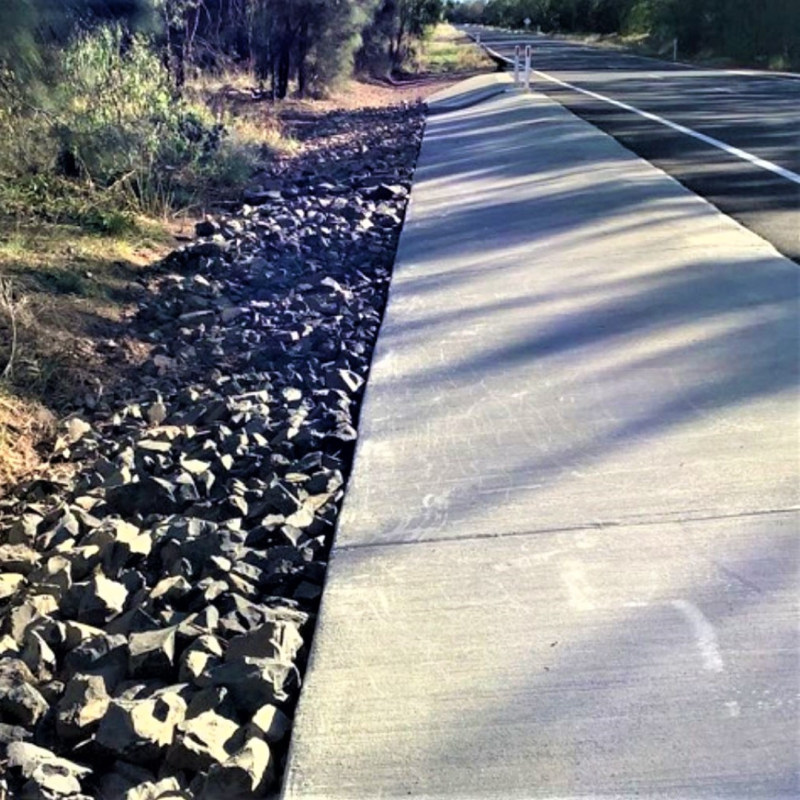 Completed Betterment works at Stephens Creek crossing, including shaping to improve water run-off.
3/4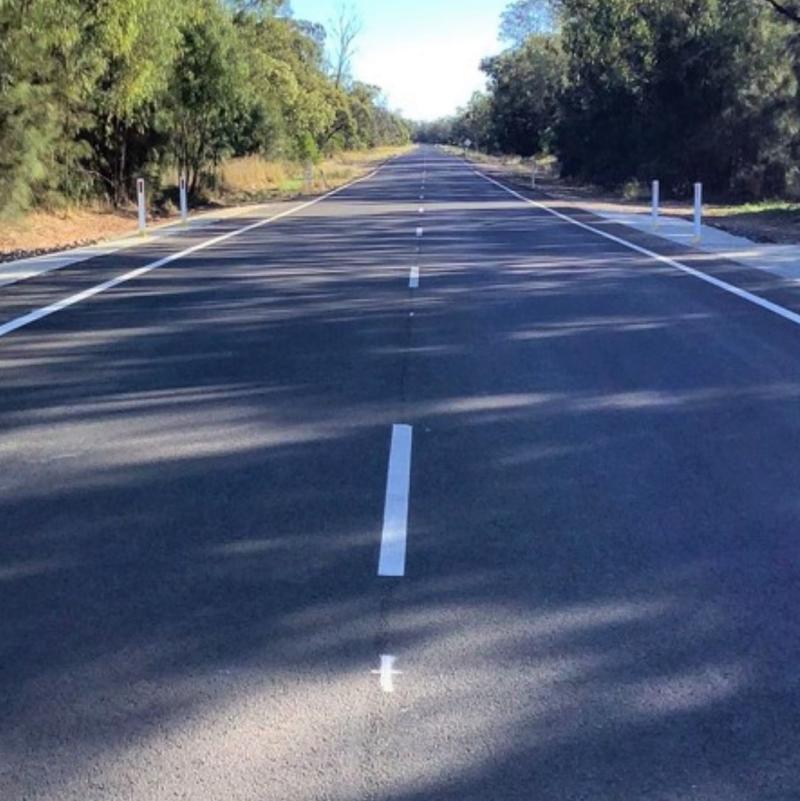 The repaired and resurfaced Moonie Highway will prove more resilient against natural disasters, ensuring freight can keep moving between Western Downs and the Port of Brisbane.
4/4