Betterment builds Buddabaddo Road back better for Yarrabah
3 September 2021
Yarrabah Aboriginal Shire Council's Buddabaddo Road has had eight locations of the road upgraded with 25 metres concrete pavements as well as concrete margins to increase the road's resilience to natural disasters.
Buddabaddo Road is a residential access road that had several sections washed away in the 2019 monsoon trough floods leaving the road closed for a week. The road was also impacted by flooding in two of the three previous disaster seasons.
A total of $92,000 was approved through the 2019 betterment program to deliver the works, improving the functionality of the road by allowing all weather vehicle access to essential business and services for local residents. Council completed the works in October 2020.
The benefits of betterment have already been realised on Buddabaddo Road after it was impacted by Tropical Cyclone Imogen in January 2021 and Tropical Cyclone Niran in March 2021. Despite receiving some minor damage the roads was able to remain open during both events.
The works delivered through the 2019 betterment program complement the construction of three concrete floodways thanks to $180,000 from the 2013 betterment program.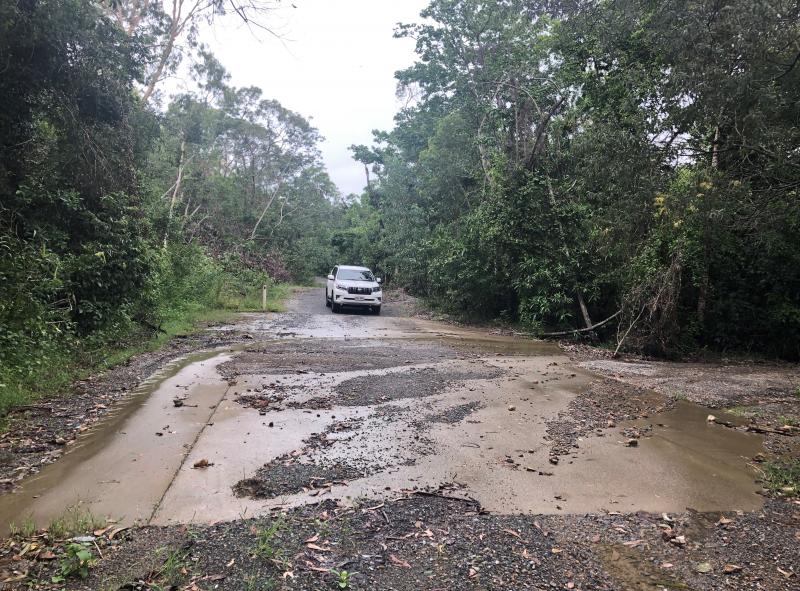 Buddabaddo Road further damaged by flooding
1/2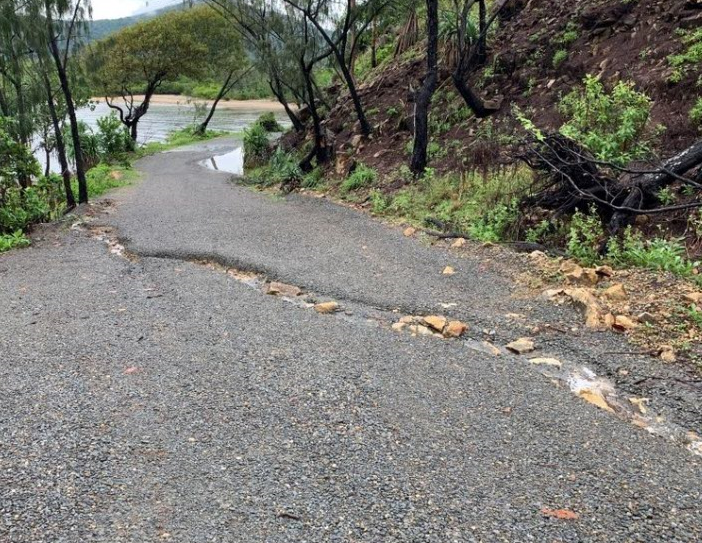 Buddabaddo Road damaged after flood
2/2