Blue & Grae leather helped by DRFA small business grant
22 April 2022
After the extreme rain event in late February 2022 Josef Selway, co-owner of Blue & Grae – a business in Albion that creates hand-made leather goods – was expecting his workshop to flood and prepared for what was thought to be the worst case scenario by moving things upstairs or putting them on top of high workbenches.
"The 2011 floods had inundated the building to about 800mm, so we thought that was the worst case scenario and prepared for no more than that" Josef said. However the building ultimately flooded up to 1.35m, and then continued to flood every day on the high tide for almost a week.
"The main damage for us was the machines that we couldn't move because they were too big and too heavy… they were almost entirely inundated." Workbenches, drawers, furniture, tools and leather stock were also damaged.
The business is still in the process of getting back on their feet, but due to the unique nature of the machines they use it will take some time to get them all repaired or replaced.
Once the flood waters receded Josef was expecting that government support would be available, after previously accessing government support during the COVID-19 pandemic, so he was ready when applications opened.
"As soon as the grants came online I applied. The application process was pretty easy… I found it (the application process) very straight forward. It probably took me three or four hours to collect all of the information and apply."
Josef's business was approved for a $15,000 Extraordinary Disaster Assistance Grant to help replace lost or damaged machines and material stock.
When asked whether he thought other businesses should apply Josef said it was definitely worth taking the time to submit an application.
"It's a very straight-forward process… I was pleasantly surprised it was so simple."
Grants of up to $50,000 are available for eligible flood-affected small businesses, in addition to low-interest loans, jointly funded by the Australian and Queensland Governments: https://lnkd.in/g4pejhNV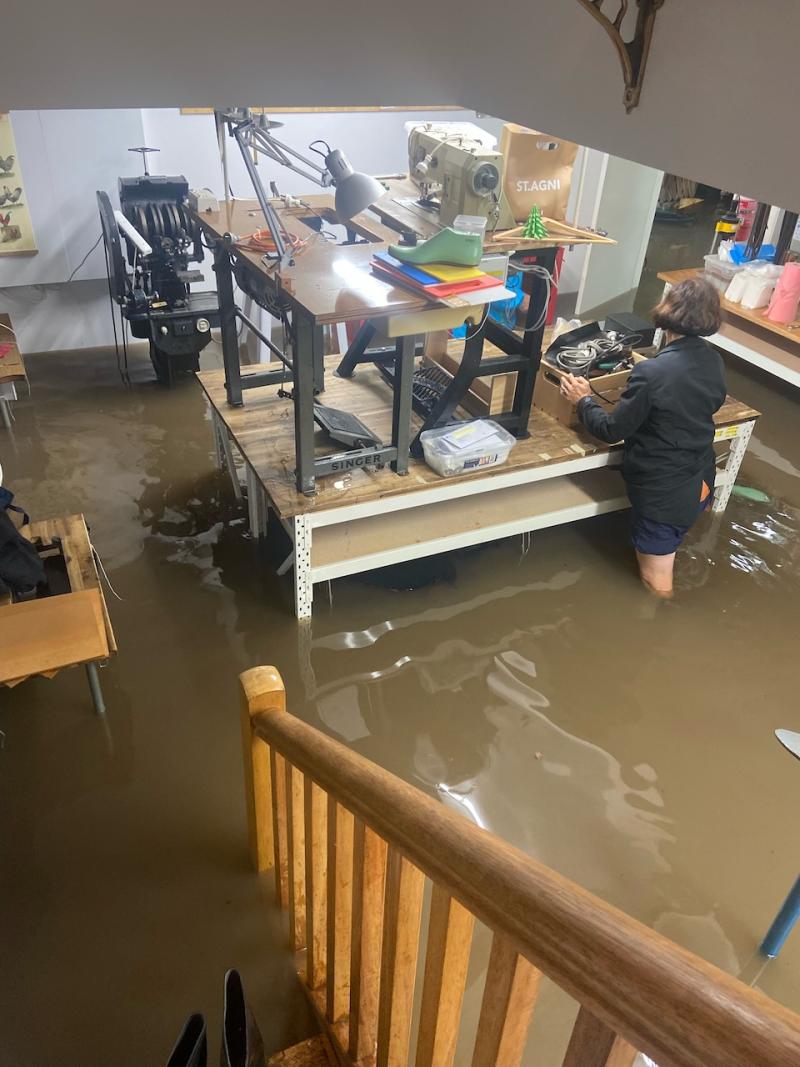 1/3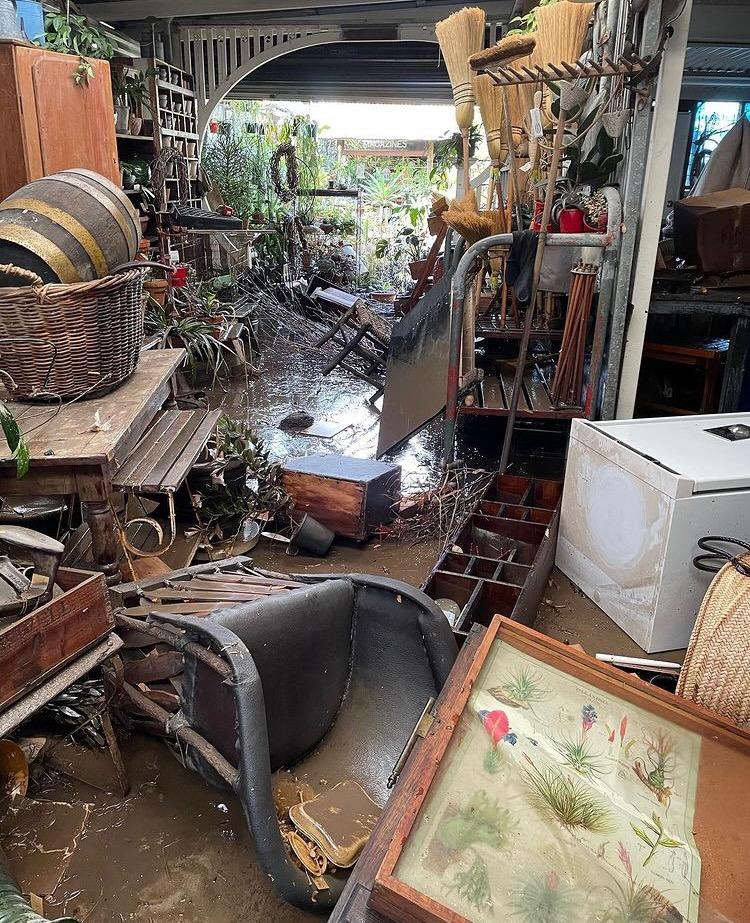 2/3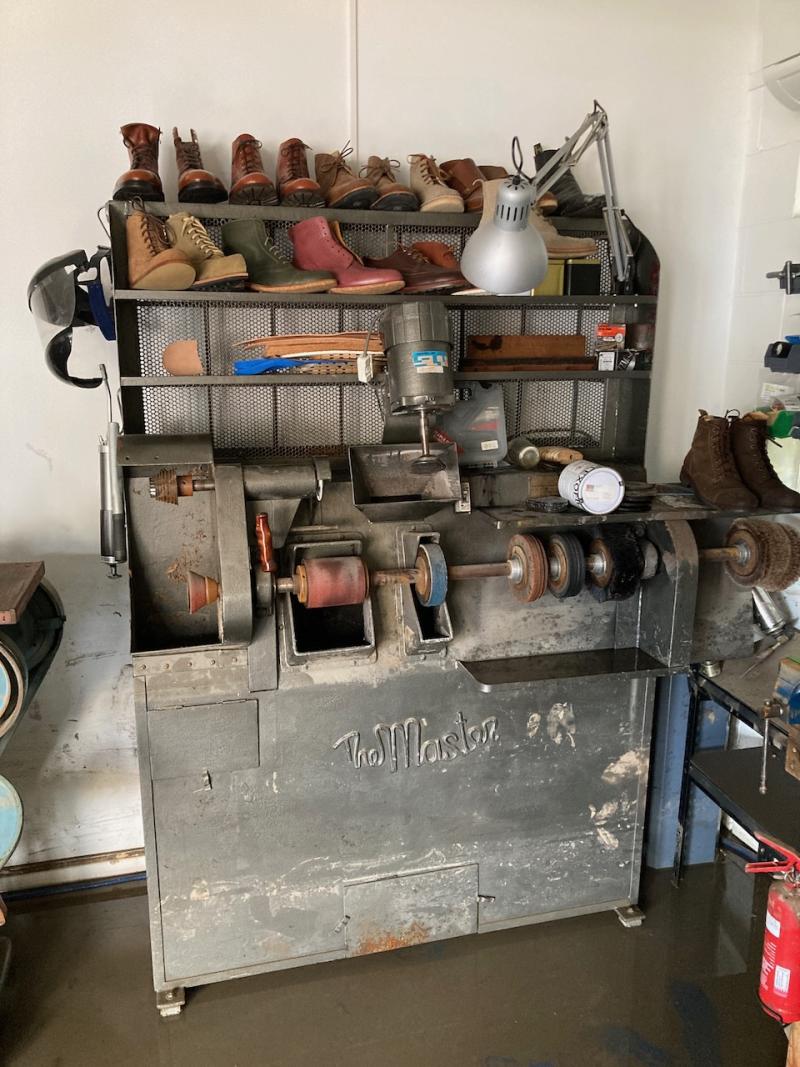 3/3