Body Fit Training - Extraordinary Disaster Assistance Recovery Grant recipient
29 April 2022
A $25,000 disaster recovery grant has helped a small business owner in Ipswich get back in the swing 
Just weeks away from opening its doors for the very first time, Body Fit Training was hit by major flooding in early 2022.
Owner, Aryan Taefi was heartbroken to see his staff's hard work come undone when more than one metre of water washed through the premises.
"We had spent two months getting the gym ready and were set to open two weeks before the floods arrived. We were able to move all the equipment before the water came in, but the flooring, walls and plasterboard were all damaged."
In total there were around 200 vinyl tiles and 300 gym matts ruined, at a cost of around $25,000, along with carpet, furniture and walls which all had to be replaced.
Aryan applied for an Extraordinary Disaster Assistance Recovery Grant to help in the gym's recovery.
"The grant has helped a lot, I was actually surprised at how easy it was to do online."
Grants of up to $50,000 were available to eligible flood-affected South East Queensland businesses.
Aryan and his 150 foundation members celebrated their grand opening in late April.
For more information or to apply for a grant visit https://www.qrida.qld.gov.au/ or call 1800 623 946.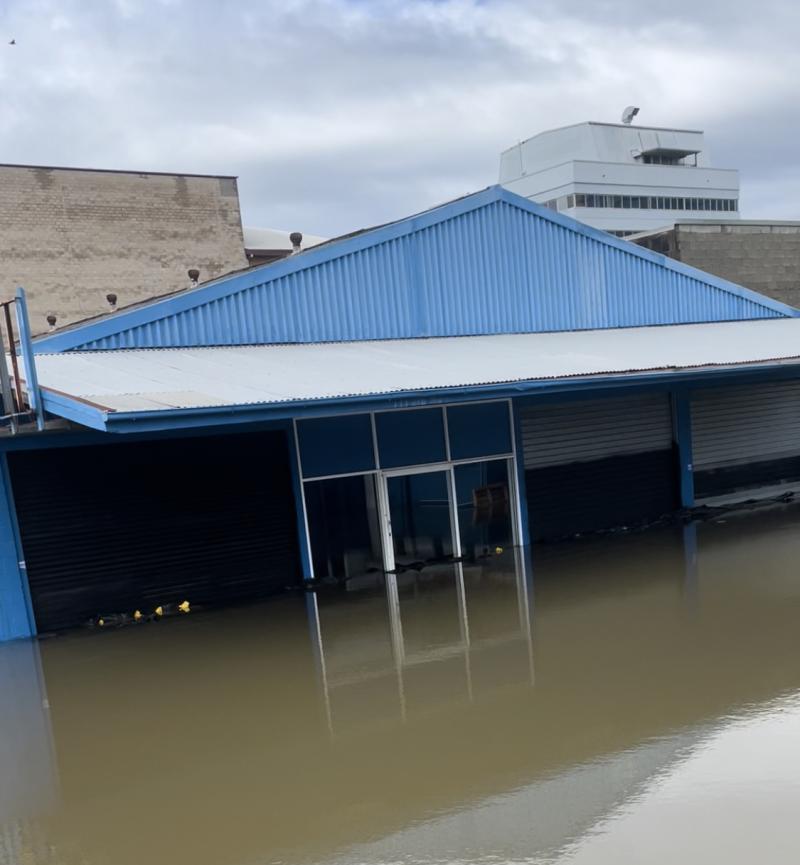 1/4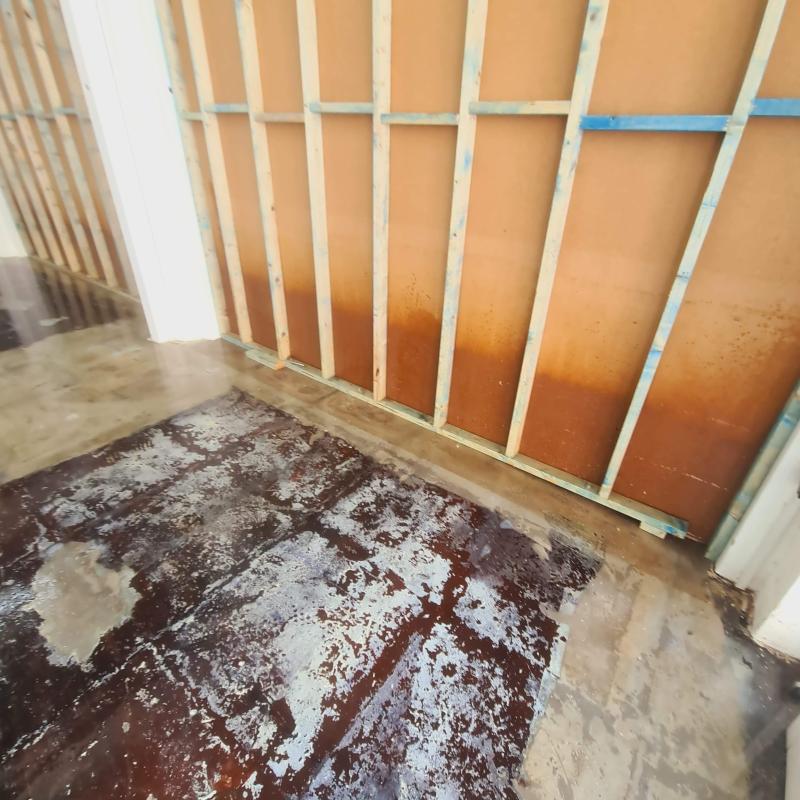 2/4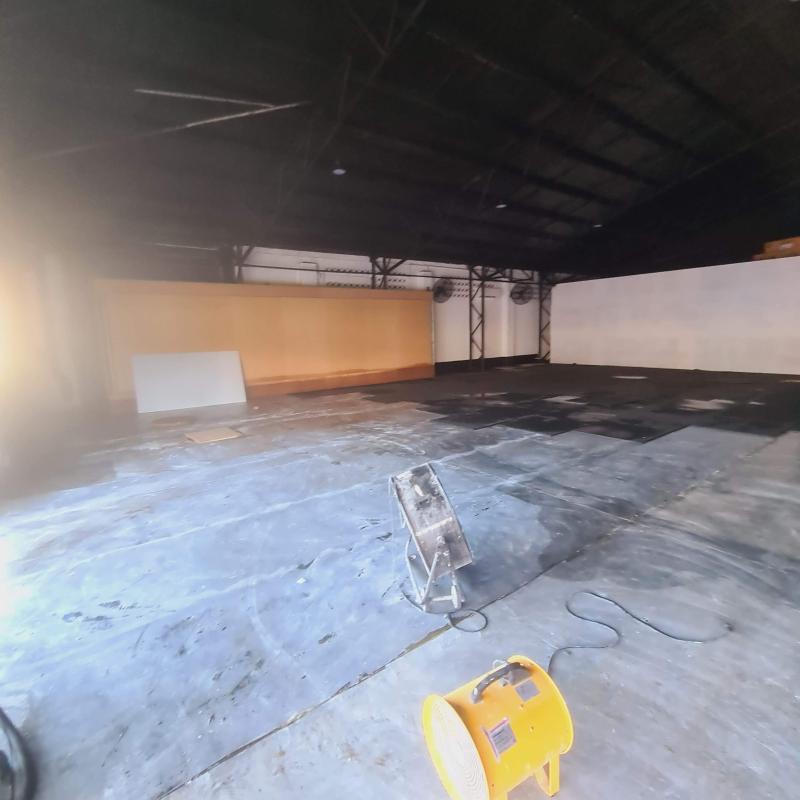 3/4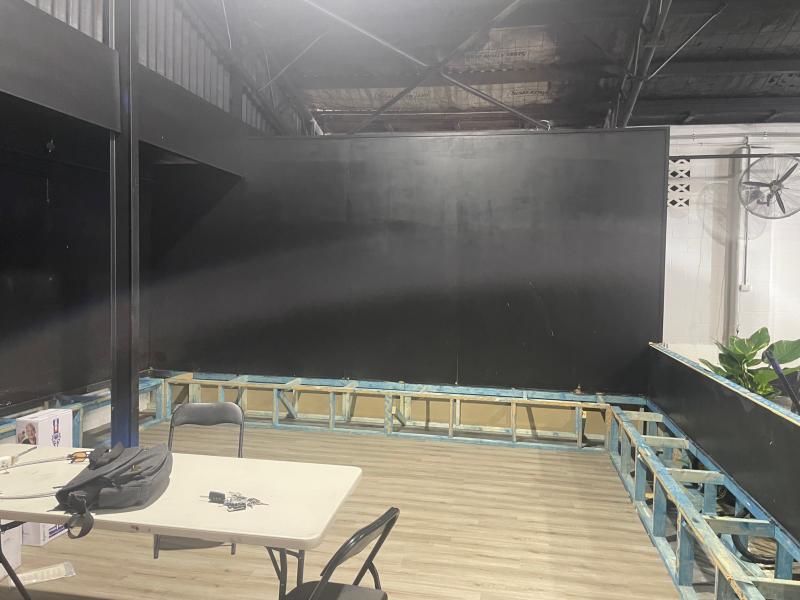 4/4