Chris and Ronnella Onyeajum, Goodna – Voluntary Home Buy-Back Program
30 January 2023
Chris and Ronnella Onyeajum faced the daunting task of cleaning out their house and property following the devastating floods in February 2022.
The flood waters had reached the door handles on the home's second floor.   
"Every day you come here and look at the house and say, 'where do I start?'," Chris said.
While grateful for the immediate help of the Mud Army, they knew that no one would ever be able to live in their Enid Street house again.
"You have to go through the process of clearing the mess but also making it liveable. Which is basically knocking it down and rebuilding again. It was almost impossible for us to do it at that time," Chris said.
The establishment of the Resilient Homes Fund in May 2022, which included the Voluntary Home Buy-Back program, gave the Onyeajum's an opportunity to sell their house for a fair price.
"After the trauma the flood caused, the buy-back program gave us a new lease of life. The program was a lifesaver for myself and my wife and a lot of people in this community," Chris said.
"The buy-back process and criteria was good for myself and family and it was a no brainer for us to accept the offers.  Knowing how much pain we were in and a possibility of that flood happening again in the future."
Ronnella is grateful for the security the buy-back program has provided to her family.
"We had a wonderful Christmas knowing that the worry over the house was gone. The buy-back program provided us with a bit of financial security we would not have had without it," Ronnella said.  

After the devastating SEQ floods of 2022, Chris and Ronnella Onyeajum knew no one would be able to live in their home again. The Voluntary Home Buy-Back Program gave the Onyeajums an opportunity to sell their property for a fair price.
(External link to: https://www.facebook.com/QueenslandReconstructionAuthority/videos/1334724110645672)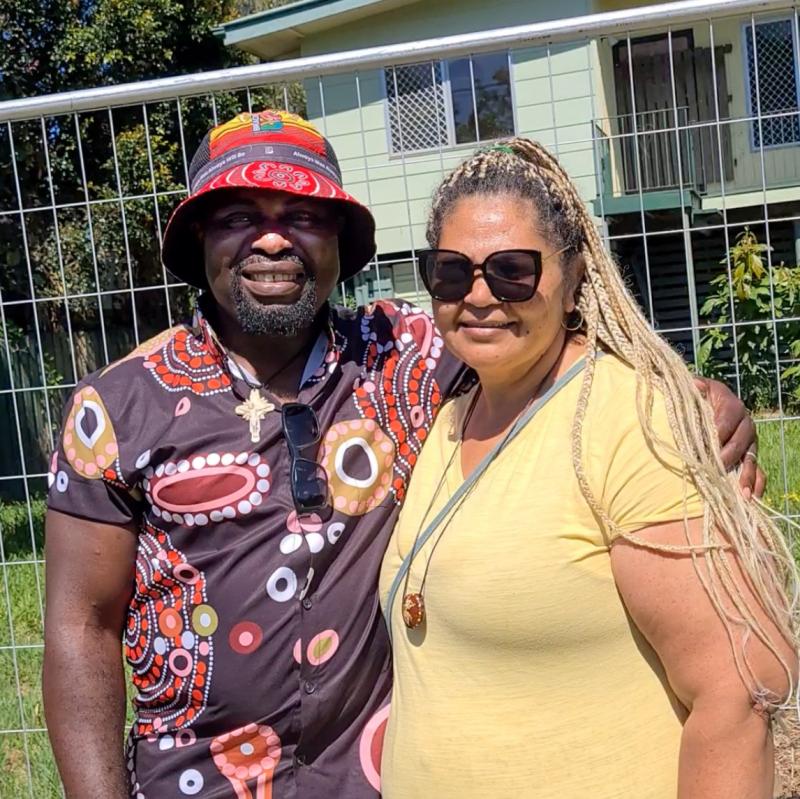 Chris and Ronnella Onyeajum from Goodna.
1/4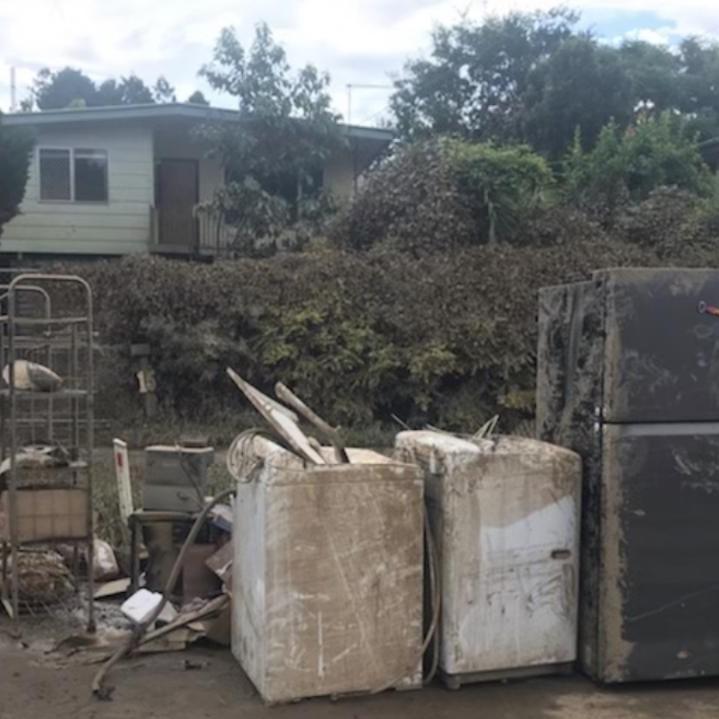 Out the front of the Onyeajum home in the aftermath of the flood.
2/4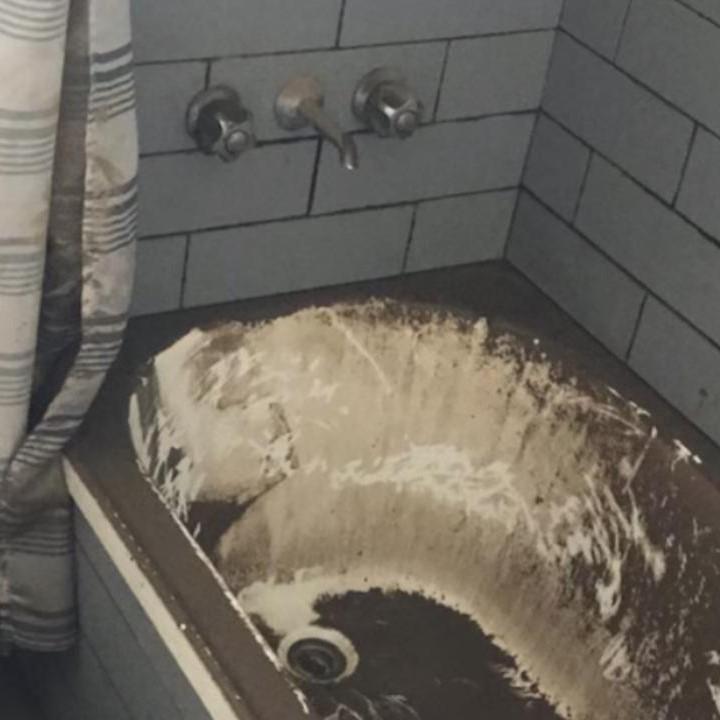 Flood damage in the Onyeajum's Goodna home.
3/4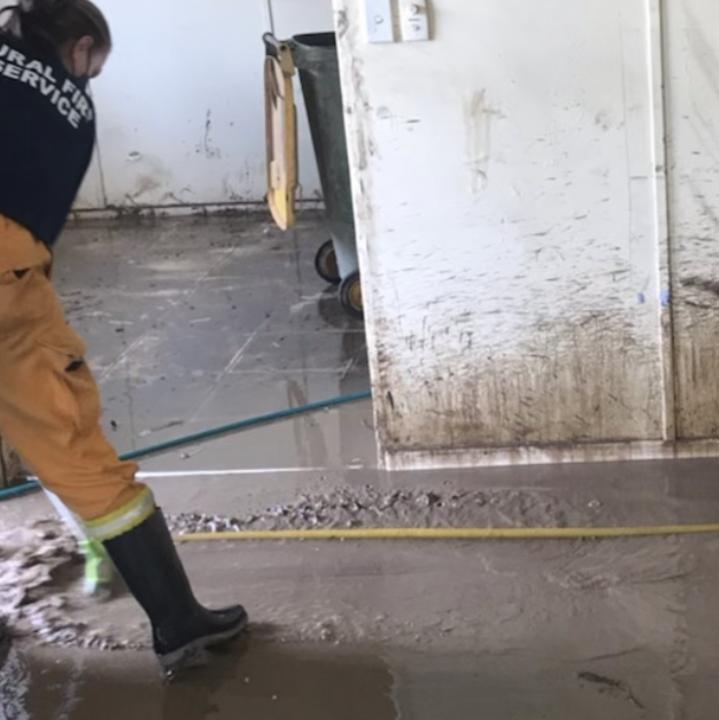 Removing mud from inside Chris and Ronnella Onyeajum's house.
4/4