Deagon Dress Ups - Extraordinary Disaster Assistance Recovery Grant recipient
22 April 2022
Deagon Dress Ups owner Katy Hardiman was just days away from opening her costume and equipment hire shop when the South East Queensland floods came through, leaving boxes of costumes, fabrics and handmade garments floating through the premises.  
Katy had been building up her small business for the past two years and was putting the finishing touches on the Deagon Dress Ups shop to complete the transition from online to a physical store.
"When the floods were coming we got as much stock up on racks as we could but, as we were still finishing the fit out, we just didn't have the shelving and bench space needed," Katy said.
"We had about 30 centimetres of water come through the shop and I didn't have the heart to open it up to see the damage so my son and his girlfriend did and just saw everything floating around.  
"There was damage to the floors, the bottoms of the walls and we lost a lot of stock as it was contaminated by the floods and unfortunately a lot of that is irreplaceable as it was hand-made."
Katy's accountant advised her to apply for an Extraordinary Disaster Assistance Recovery Grant (of up to $50,000) for small businesses.
"The process was relatively easy and once they sent me a letter to say I'd been approved I was totally chuffed.
"It's been so long trying to set up my business and such a great deal of money so just to get a little bit of support I through it was so cool and nice to be recognised and supported," she said.
Katy used the grant funding to replace the flooring, walls, re-paint and replace some of the lost stock. The floods delayed the opening of Deagon Dress Ups by about two weeks but it is in now open and ready for business: www.deagondressups.com.au
For more information or to apply for a grant visit www.qrida.qld.gov.au or call 1800 623 946.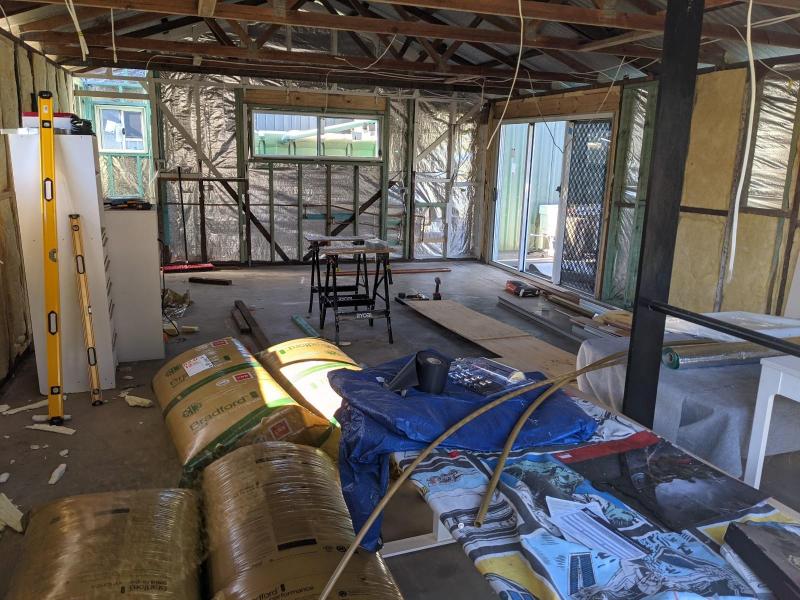 1/4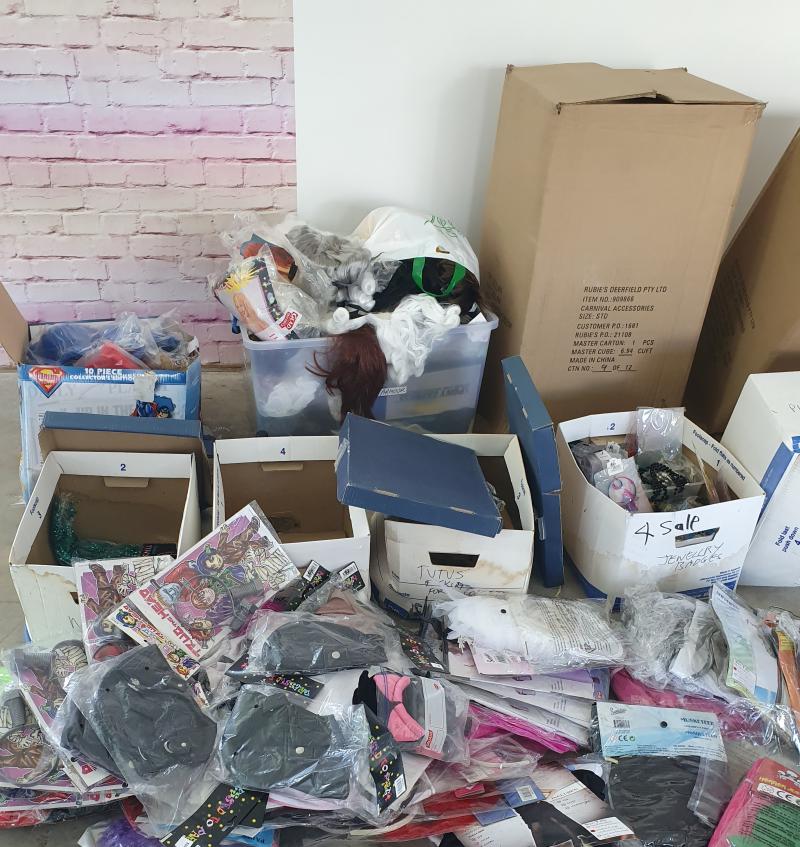 2/4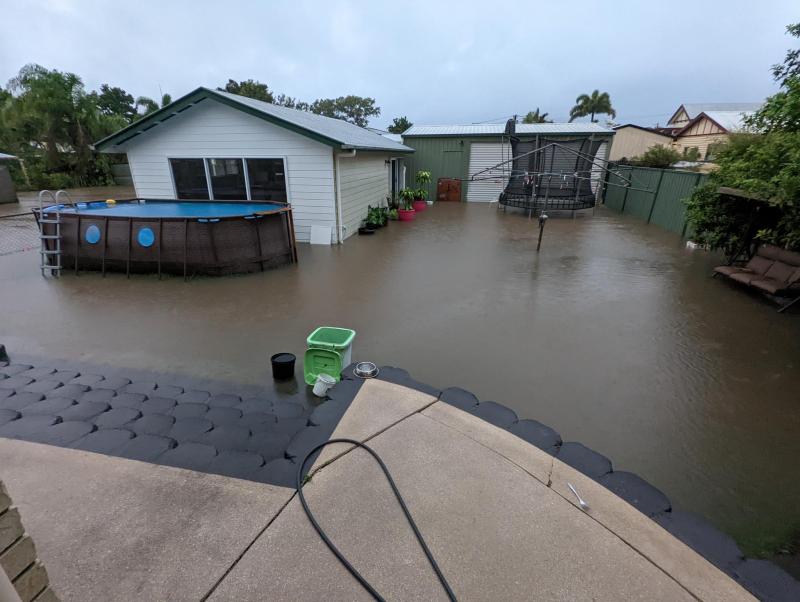 3/4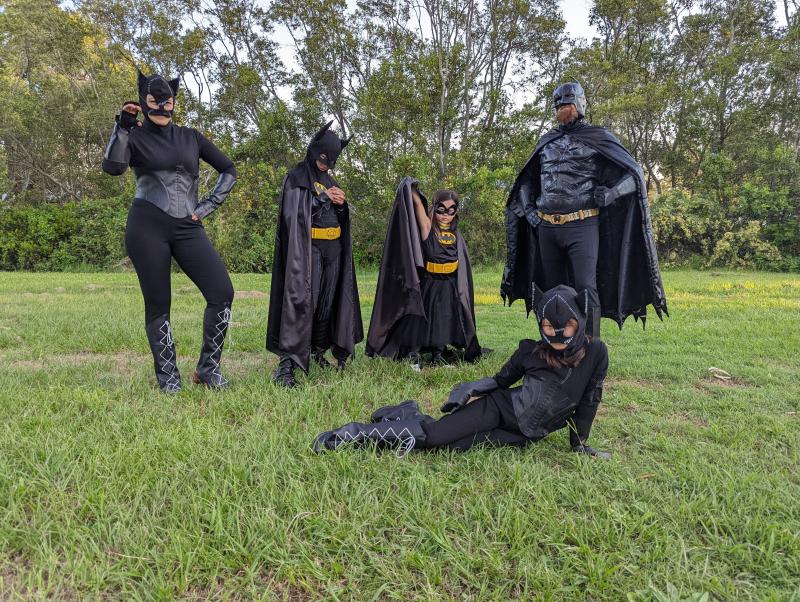 4/4