Luke Hardwick-Greaves, Rocklea – Voluntary Home Buy-Back Program
"We will always cherish the time we spent here; we are ready to move forward and create a new sense of belonging in our new community. It's an exciting time and we're looking forward to what the future holds."
Luke Hardwick-Greaves and his family celebrated a new beginning by moving into a new home at the end of 2022.
Their Rocklea home of six years had been inundated by floodwaters in February, rendering it uninhabitable.
"The deluge ended up submerging the home, well above head height. Everything that we had, our earthly possessions, were written off," Luke said.
But Luke, his wife and three young children are now focused firmly on the future.
Confirmation of the home's purchase under the Voluntary Home Buy-Back Program has provided the family with the option to move on, out of harm's way.
"The buy-back program marks the end of a long chapter for our family, one that was filled with uncertainty and stress due to the constant threat of flooding," Luke said.
"We are glad to know that future Queensland residents will not have to endure the same risks and challenges that we faced.
"The buy-back program not only helps us personally, but it also contributes to the overall resilience of the community by breaking the cycle of damage and rebuilding, which has affected so many families.
"It's a new beginning for us, and we are hopeful that it will lead to a brighter and more secure future for all Queensland residents."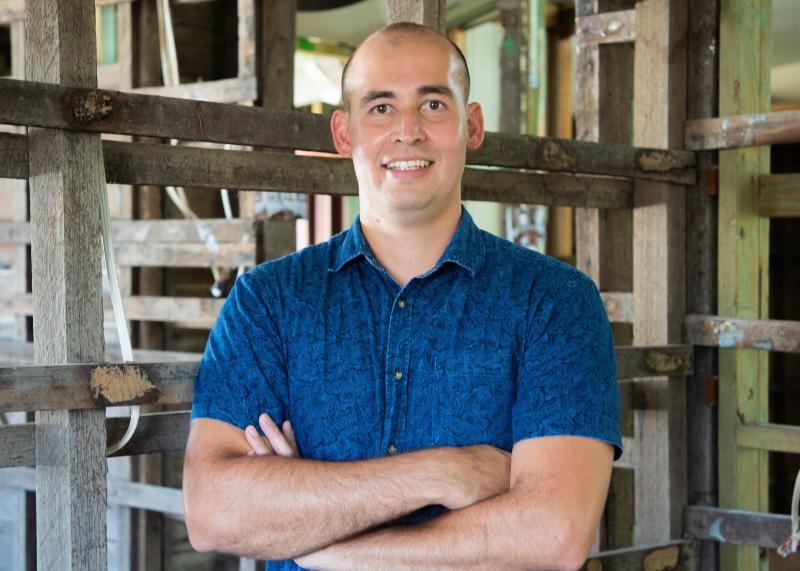 1/4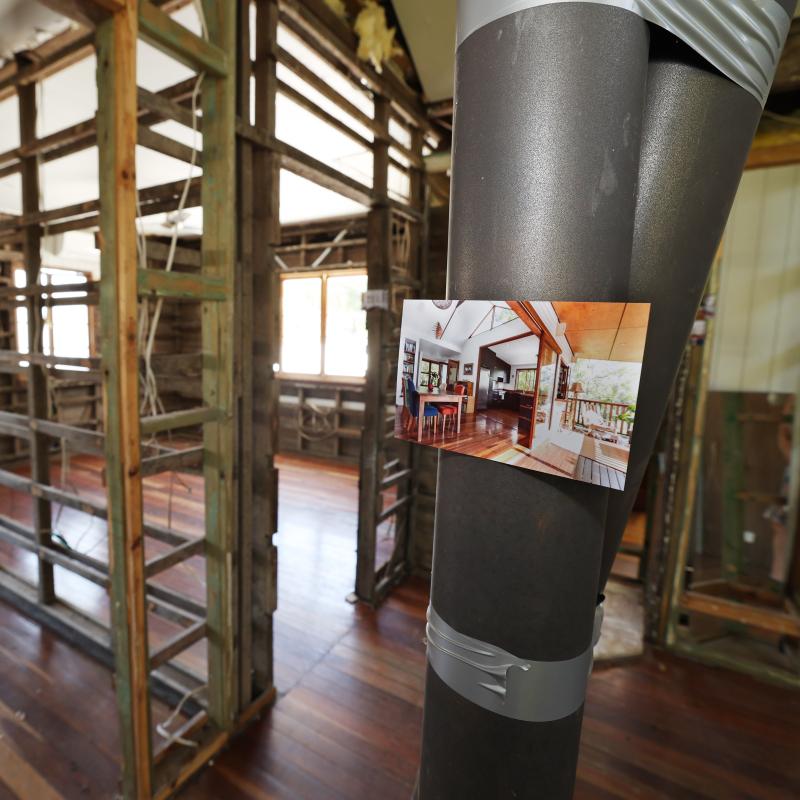 2/4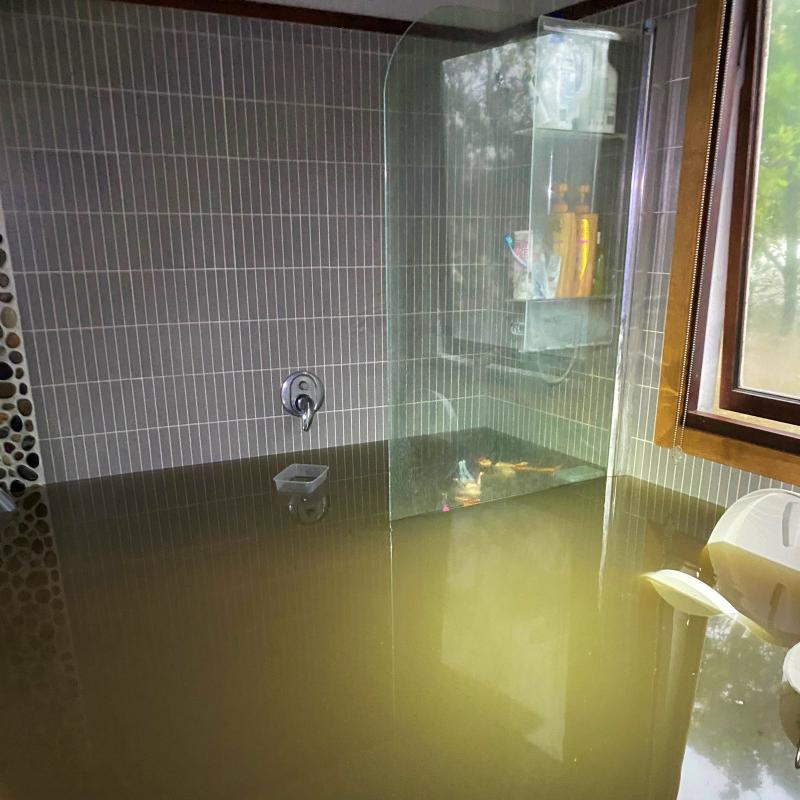 3/4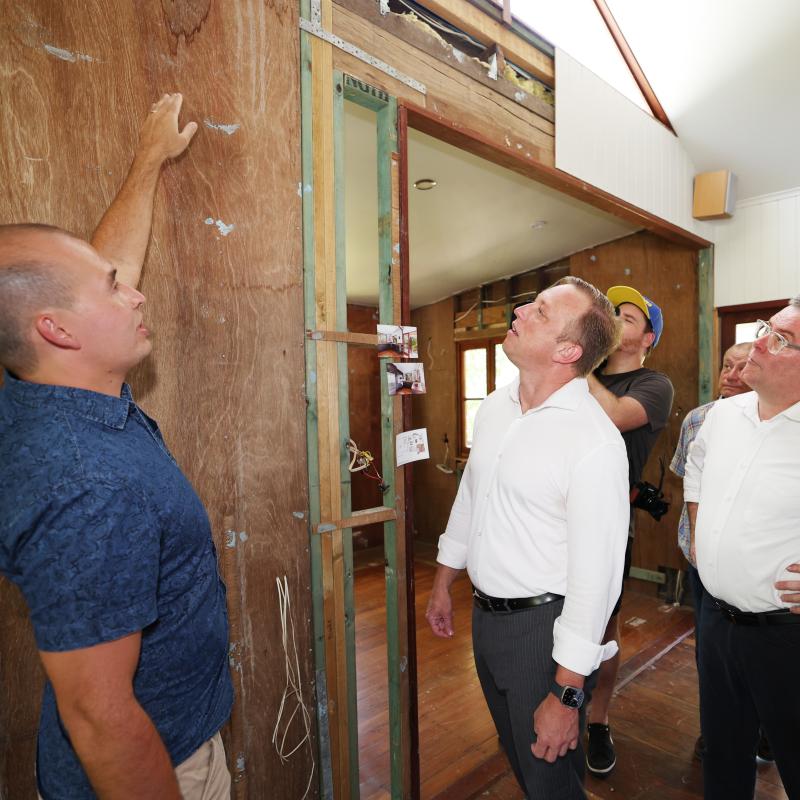 4/4