Metal fabrication business - Extraordinary Disaster Assistance Recovery Grant recipient
22 April 2022
Roger Wagner has been left living in a caravan after almost three metres of water came rushing through his home and backyard business.
He's 'grateful' for the grant, as he'll be able to buy new tools and machinery, including a welder, which will allow him to return to his metal fabrication work.
It's not the first time he has been hit by floods, sadly also a victim of the 2011 event, which he was told would only ever happen once in 100 years.
For that reason he decided to rebuild and now, having experienced it for the third time, he wishes he had sold up when he had the chance.
Roger was one of the few we have spoken to who did have trouble filling out the application as much of the documentation he needed to rely on was lost in the mud, resulting in it taking two hours to complete.
 For more information or to apply for a grant visit https://www.qrida.qld.gov.au/ or call 1800 623 946.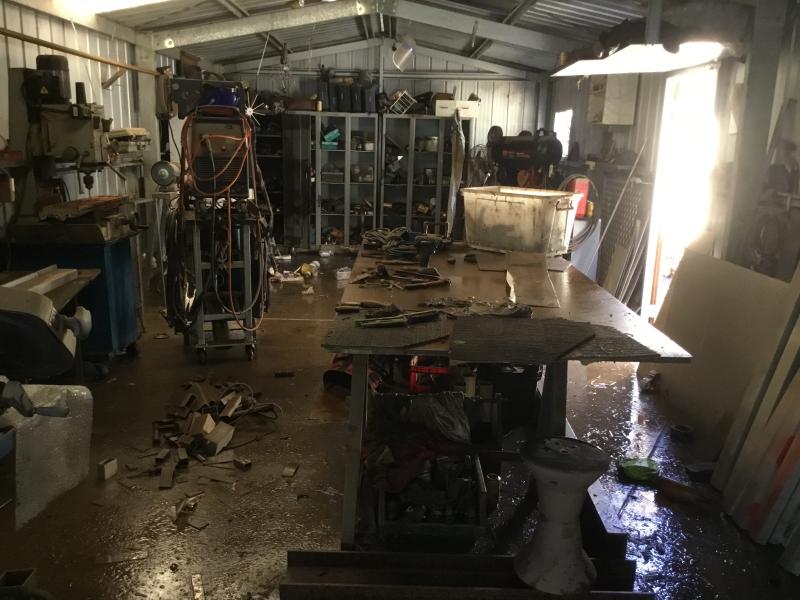 1/2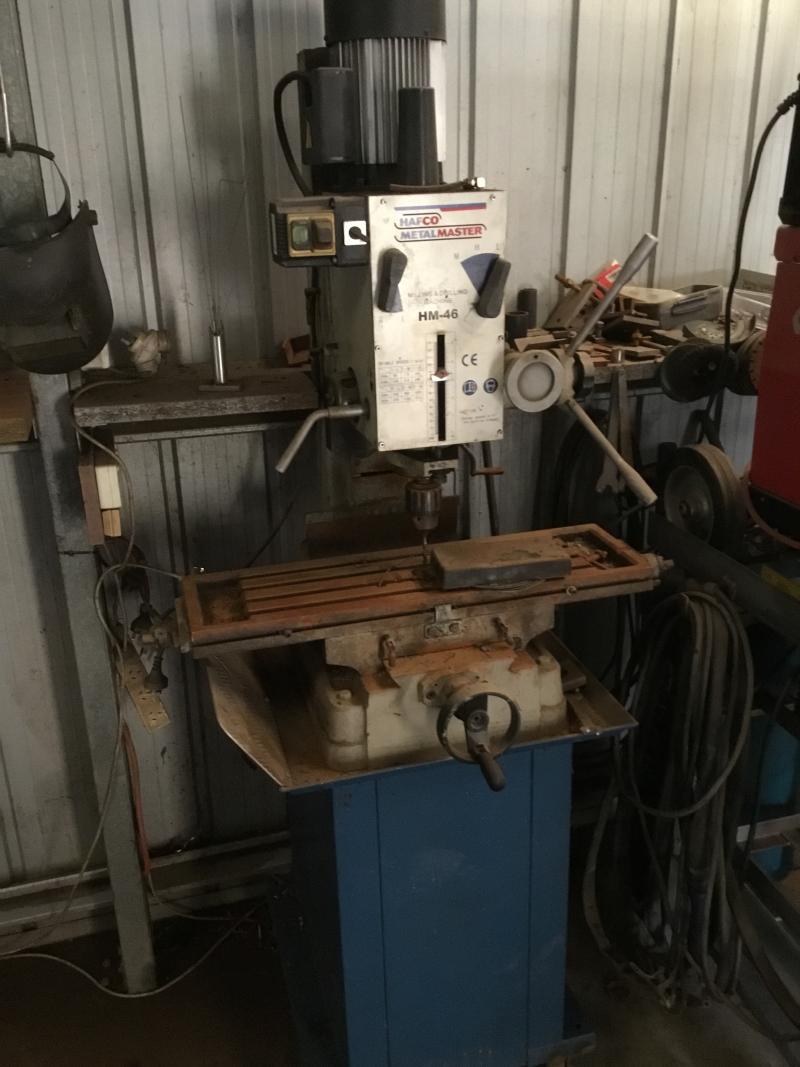 2/2