Paul Harding, Goodna - Voluntary Home Buy Back Program
Goodna resident Paul Harding and his family were among the first Queenslanders to accept a Resilient Homes Fund buy-back offer after their family home was devastated in the 2022 floods.
The family home in Enid Street was one of many in the area that was inundated during the floods with floodwaters rising halfway through the second level of their high-set house.
After moving into the Enid Street in 2017, this was the first major flood Paul, his wife Kirsten and 12-year-old son had experienced and they didn't know what to do.  
When the $741 million Resilient Homes Fund registrations of interest opened in May 2022, Paul was one of the first to register for the buy-back option.
He was one of the first to accept the offer and he said he is very happy with the buy-back program.
"When I found out the contract had been signed, I was doing cartwheels down the street," Paul said.
"The buy-back offer was extremely fair. It was a very decent offer so I am very happy because we never wanted to go through flooding like that again and we know it's not a matter of if it floods again, but when it floods again.
"Without the buy-back, we would have no chance of selling our house, no-one in their right mind would buy in this area so I would have been pretty much stuck with the house."
Moving on from the devastation of the floods, the Harding family plan on buying a ute and caravan and will travel around Australia for the next 12 months and spend some quality time together.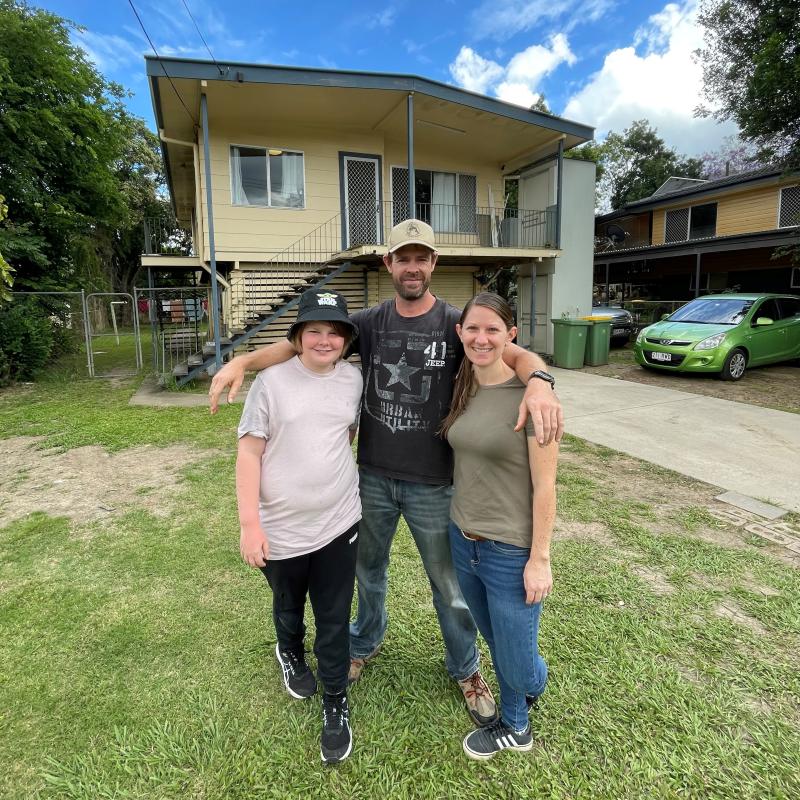 1/3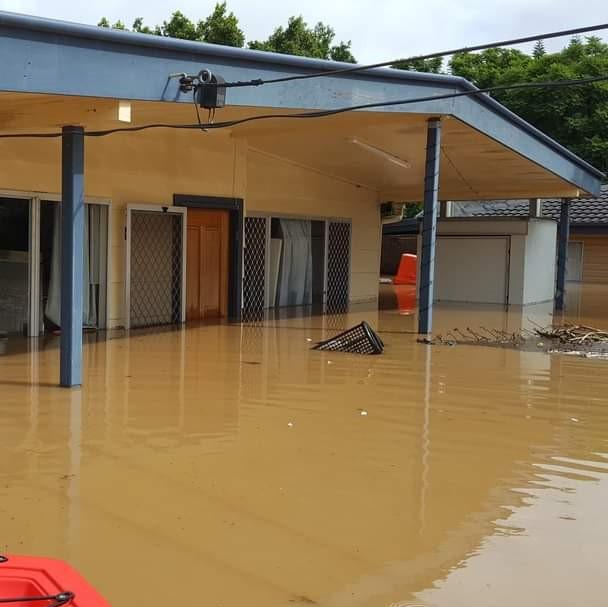 2/3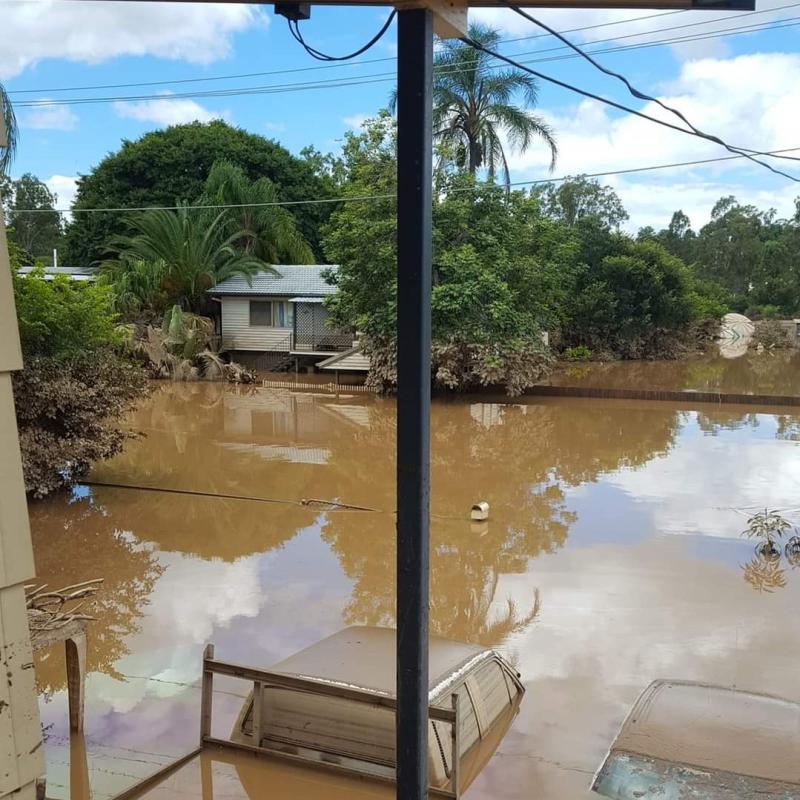 3/3