Richmond–Winton Road a focus for resilience works
4 May 2021
Three strategic locations along Richmond–Winton Road were nominated for flood immunity and resilience projects in the 2019 Betterment Program.
Richmond-Winton Road is an important road that links several major towns in Queensland's north west. It also serves as an important detour when the Kennedy Developmental Road in central Queensland is impassable due to flooding.
In addition to disaster repairs following the North and Far North Queensland Monsoon Trough flooding event, Transport and Main Roads invested more than $8 million in betterment works on Richmond–Winton Road. This involved installing concrete batters to enhance resilience; pavement resilience works, including in situ stabilisation; and works to seal a previously unsealed 10-kilometre section.
Eligible reconstruction works are jointly funded by the Commonwealth and Queensland Governments under the Disaster Recovery Funding Arrangements (DRFA).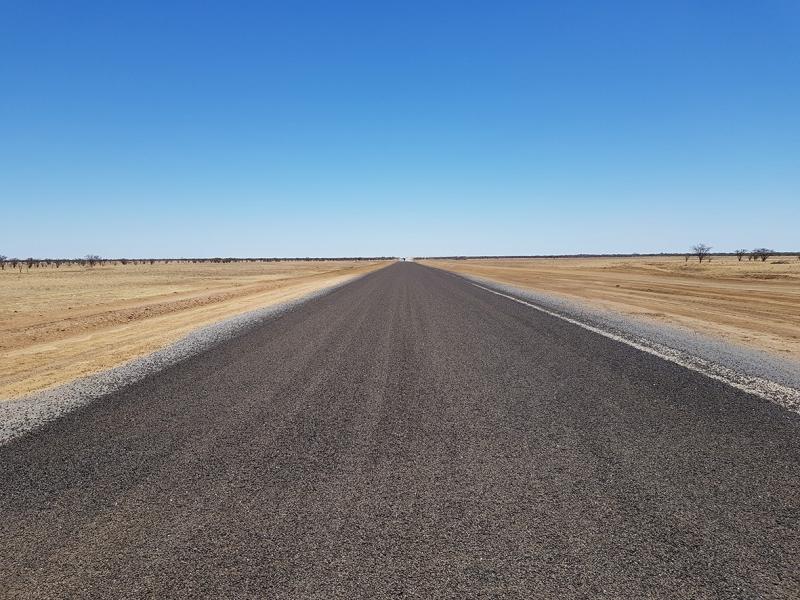 Richmond–Winton Road – completed betterment works
1/2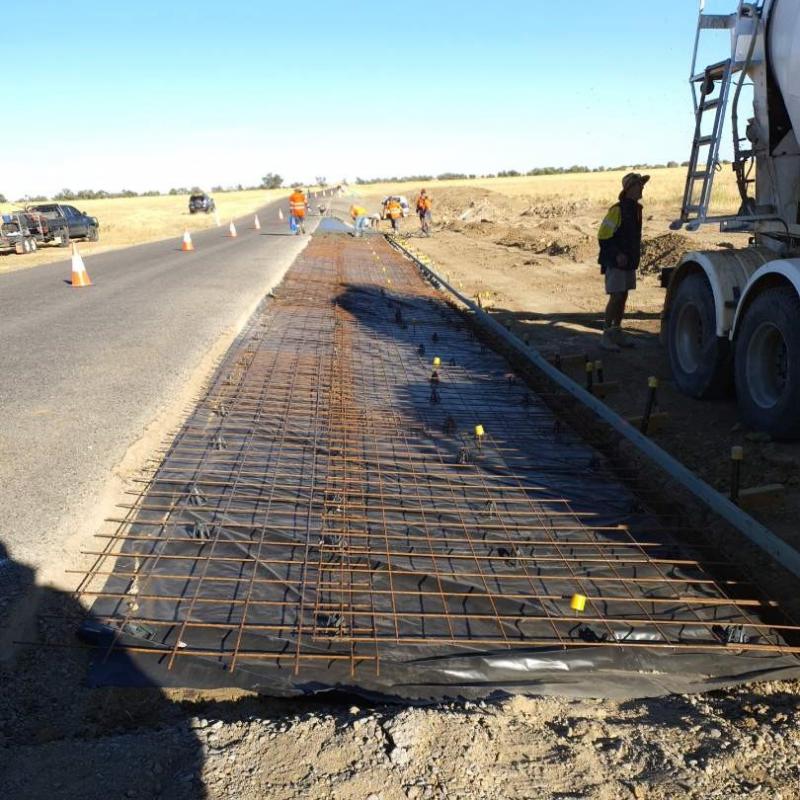 Richmond–Winton Road – betterment works in progress
2/2