Shining a new light on Queensland in the name of flood risk management
5 April 2023
Accurate and up-to-date surveys of the physical terrain are critical in developing flood studies.
They are also essential to increase understanding around the consequences of flooding, including risk to buildings and people, and assessing recovery options that can support response and recovery efforts to floods.
When combined with other initiatives, Light Detection and Ranging (LiDAR) technology can contribute greatly to the development of critical flood information for communities.
This can lead to more efficient infrastructure planning, improved environmental management, and better disaster response efforts.
The Department of Resources, with support from the Queensland Reconstruction Authority (QRA) under the $31 million Flood Risk Management Program, is using LiDAR to capture data for 26 local governments across Queensland.
The LiDAR capture is being undertaken in three tranches:
Tranche one: Goondiwindi Regional Council LiDAR capture was completed in January 2023 with post processing and quality assurance of the data underway.

Tranche two: Bundaberg, Cherbourg, Gympie, Moreton Bay, Scenic Rim, Somerset, Toowoomba councils will receive LiDAR across their entire LGA, with works commencing in mid-2023.

Tranche three: LiDAR capturing will take place across 18 council areas, with procurement for the work to begin later in the year.
Once complete, the $6 million project will allow for the creation of a floor level database encompassing over 50,000 square kilometres, which equates to an area three quarters the size of Tasmania. 
The database will become a crucial information source for the development of flood mitigation projects in some of the most flood-prone areas of Queensland, helping to protect communities from the impacts of Mother Nature.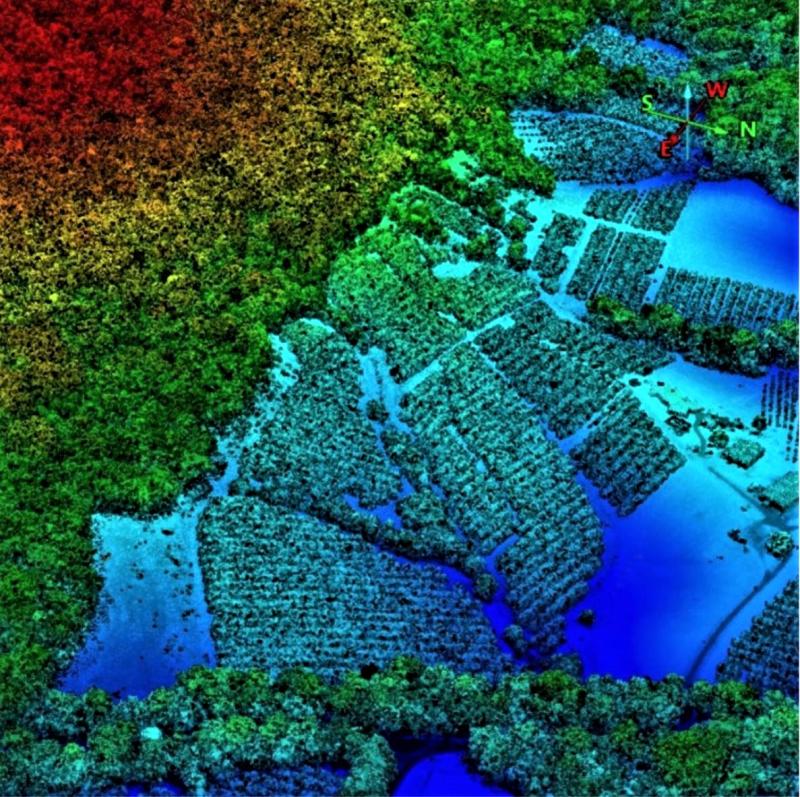 LiDAR imagery of the base of Mount Coonowrin, Glass House Mountains.
1/2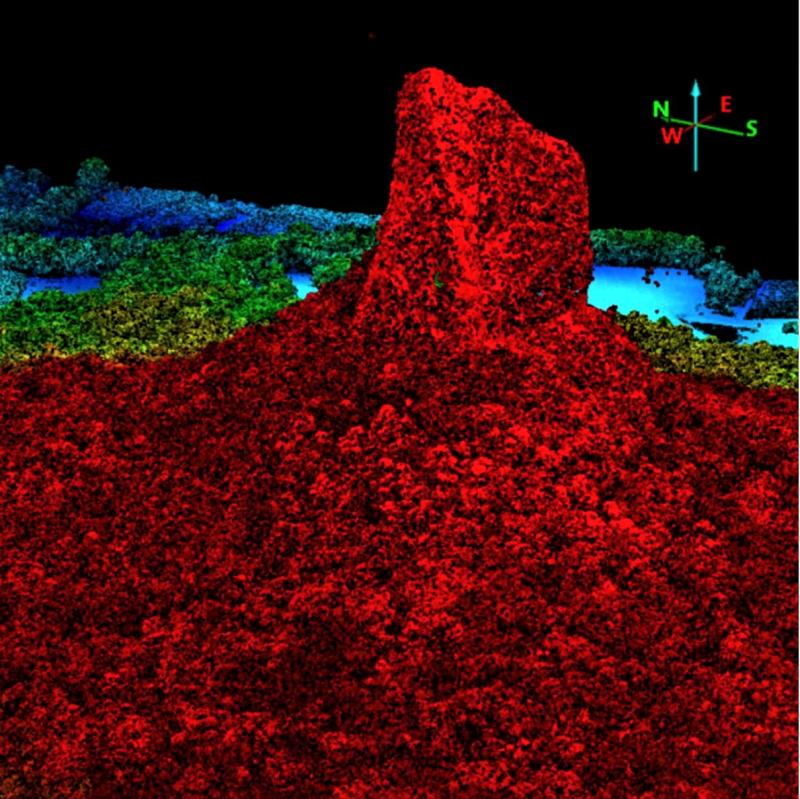 LiDAR imagery looking north-east towards Mount Coonowrin on the Sunshine Coast.
2/2