Tax Today - Extraordinary Disaster Assistance Recovery Grant recipient
28 April 2022
You don't have to be an accountant to know that an extraordinary amount of rain - plus a small amount of time - equals trouble.  
But Paddy Beeraka from Tax Today is an accountant, so after the flood waters swept through his business he knew what to do next.
"Our office flooded and everything was inundated," Paddy said.
"We had to throw pretty much everything away due to the water damage.
"Even the carpet and the walls have sustained damaged."
After helping his clients apply for financial assistance during the COVID-19 pandemic Paddy was familiar with the process of applying for government grants.
He kept an eye on the Queensland Government website and he applied as soon as the small business Extraordinary Disaster Assistance Recovery Grants were made available.
"The process was very simple and only took me about 10 minutes," Paddy said.
"It was much simpler than the insurance claim process which would have involved waiting for a hydrologist to come out and assess what type of flooding impacted the building, and then determine if our insurance covered that.
"I would definitely recommend anyone else in the same position who haven't applied yet should get online and apply for a grant."
After receiving his grant Paddy met with his staff to determine the best way to spend the funds.
"We know an event like this could happen again in the future so we are looking at what we can do to make our business more resilient - we are looking at getting furniture that can be moved quickly or cleaned easily if we get flooded again."
Grants of up to $50,000 are available for eligible flood-affected small businesses, in addition to low-interest loans, jointly funded by the Australian and Queensland Governments: https://lnkd.in/g4pejhNV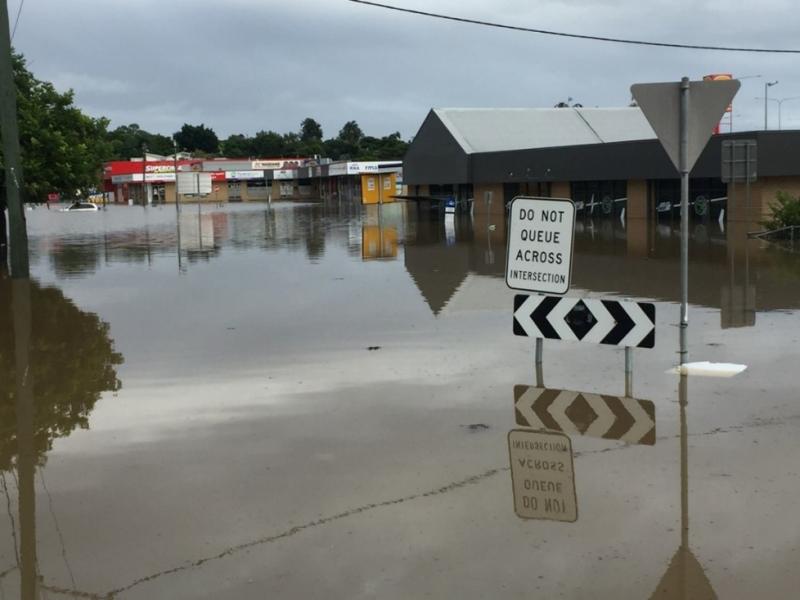 1/4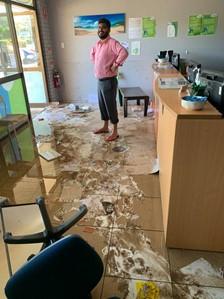 2/4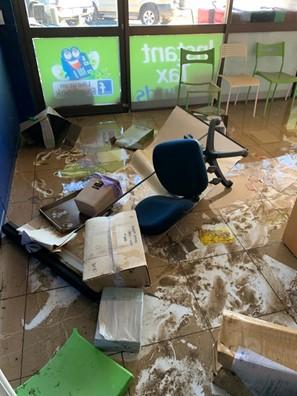 3/4
4/4