Gayndah Mundubbera Road – North Burnett Regional Council
Gayndah Mundubbera Road is an essential freight and transport link for the North Burnett region, connecting the highly productive agricultural towns of Gayndah and Mundubbera.
The road was damaged in 2011 and rebuilt only to be damaged again in 2013.
Betterment funding from 2013 was used to increase the resilience of the two-kilometre section of road adjacent to the Burnett River that was washed out, relocating it uphill by 11 metres.  
New stormwater drainage works (including concrete-lined channels, culverts and scour protection) were also completed, improving functionality of the entire Gayndah-Mundubbera Road. 
The road has since been impacted by four natural disaster events (one in 2015, one in 2016 and two in 2017) and has remained functional with only minor expenditure required to clean up and remove debris. 
Gayndah-Mundubbera Road – project details: 
Restoration: $6,785,707 
Betterment: $1,308,863
Avoided cost over four events: $27,142,828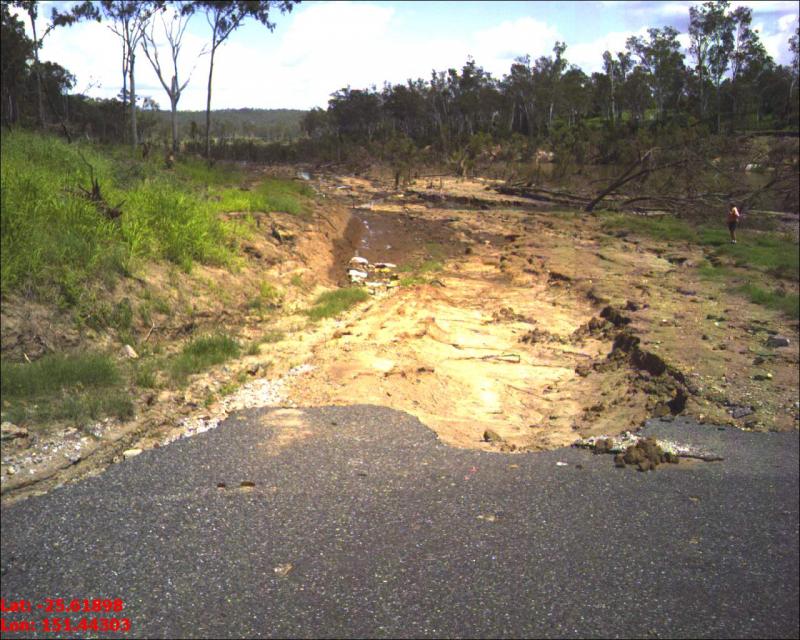 Damage on Gayndah Mundubbera Road following Tropical Cyclone Oswald
1/4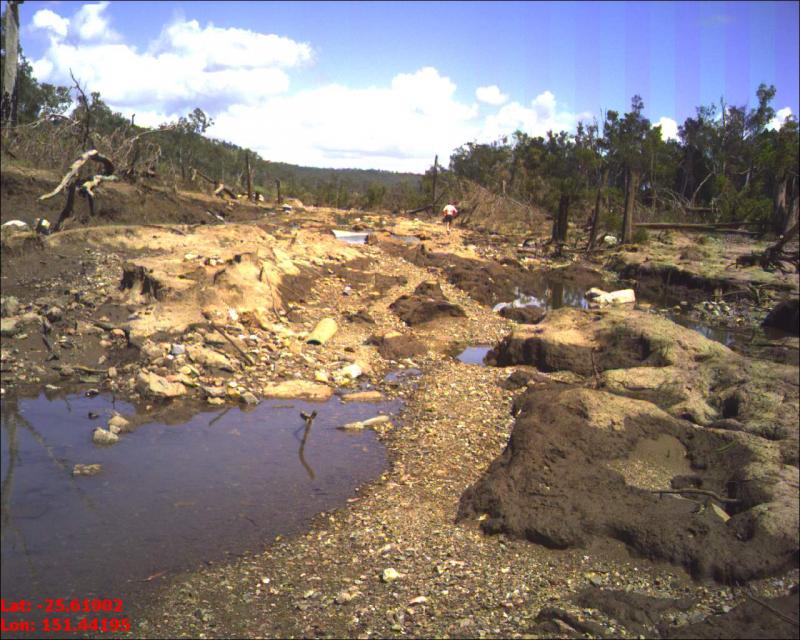 Damage on Gayndah Mundubbera Road following Tropical Cyclone Oswald
2/4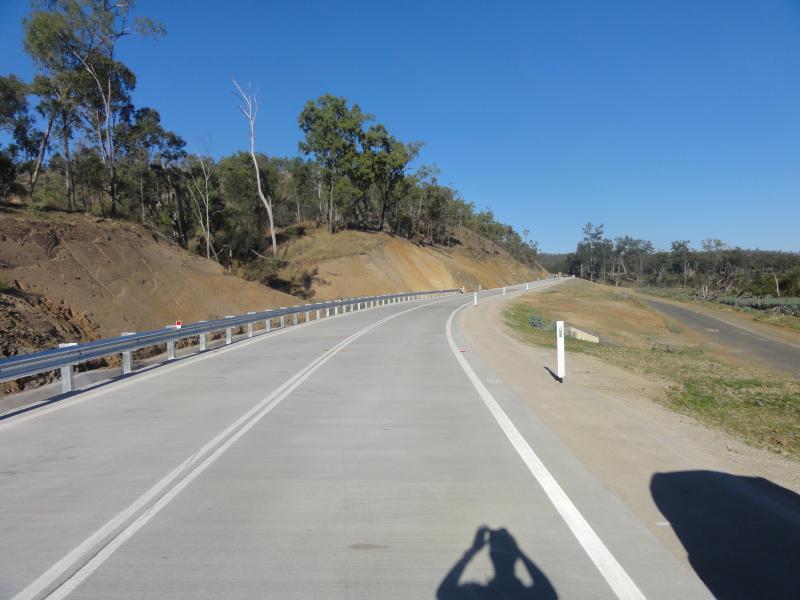 Completed betterment works on Gayndah Mundubbera Road
3/4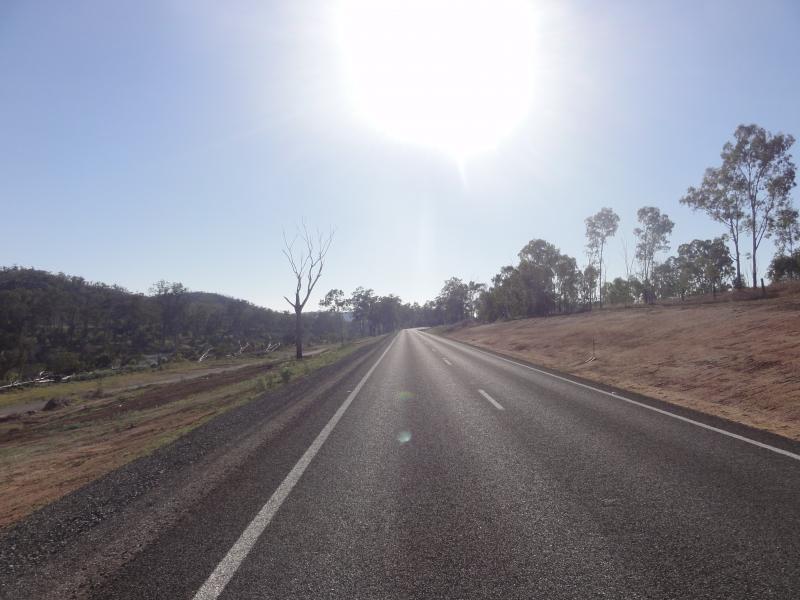 Completed betterment works on Gayndah Mundubbera Road
4/4