Gayndah Water Intake - North Burnett Regional Council
The Gayndah Water Supply Intake Station on the Burnett River provides the town's only water supply and supports a population of approximately 2000, as well as local primary industries.
It was severely damaged in 2011 and rebuilt at a cost of $1.2 million, before being re-damaged in 2013, with restoration costs estimated at $3.8 million.
The betterment project involved relocating the water intake above the Claude Wharton Weir, building a new submersible-style pumping station and new raw water rising main to the water treatment plant.
It has since been impacted by four natural disaster events in 2015, 2016 and two in 2017 and has remained functional throughout.
Gayndah Water Intake – project details:
Restoration: $2,704,360
Betterment: $925,110
Avoided cost over four events: $10,817,441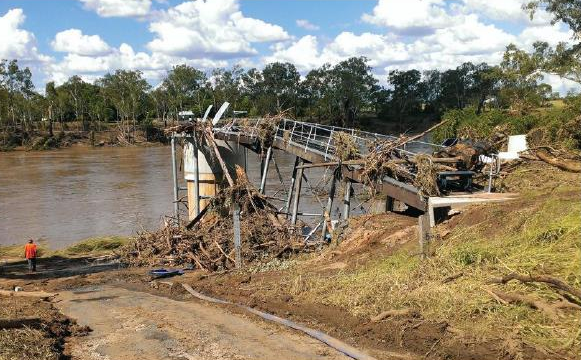 Damage to the Gayndah Water Supply Intake Station
1/3
Completed works on the Gayndah Water Supply Intake Station
2/3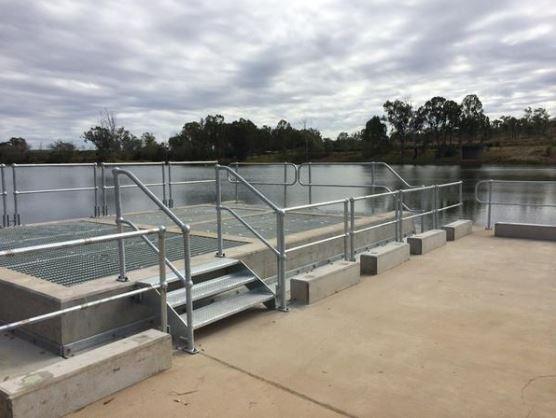 Completed works on the Gayndah Water Supply Intake Station
3/3