Gilliat-McKinlay Road, McKinlay
28 June 2021
McKinlay Shire Council's received $3.5 million in betterment funding for Gilliat-McKinlay Road to seal a 25-kilometre section of the important rural transport route to make it more resilient and accessible during severe weather.
The road is an important link for cattle properties in the south of the shire and provides access to essential services available in Julia Creek.
Gilliat-McKinlay Road was fully closed for two weeks following the 2019 monsoon trough floods and had limited access after that.
The road had a long history of needing to be closed during the wet season, which made it difficult for livestock transportation, with heavy vehicles regularly needing to turn around when the road was cut. This forced them to back track up to 90 kilometres and a detour of more than 250 kilometres to reach Julia Creek. In some cases, heavy vehicles could not turn around when the ground was saturated and had to wait until the road was passable.
The betterment works allowed council to seal the last remaining section of the road, which is the only direct link between the McKinlay township and Julia Creek.
Works started in January 2020 and were completed in November 2020.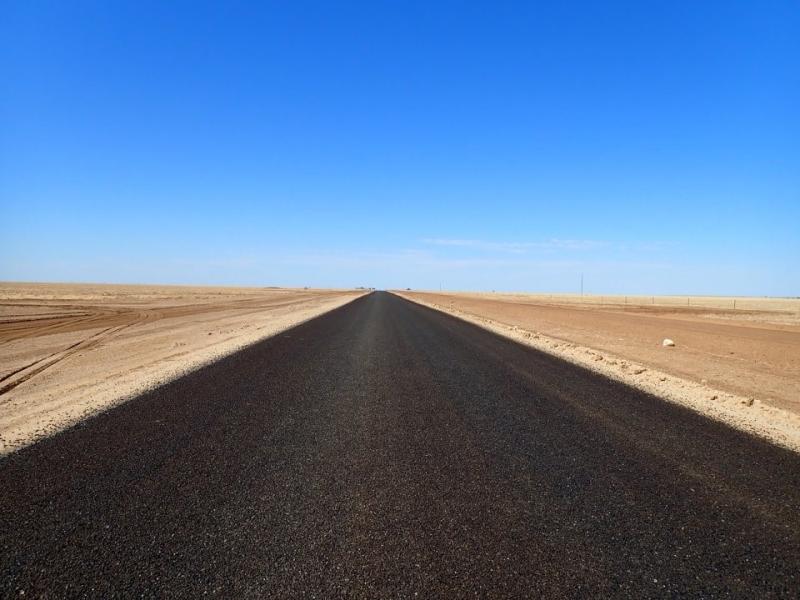 Gilliat-McKinlay Road sealed
1/2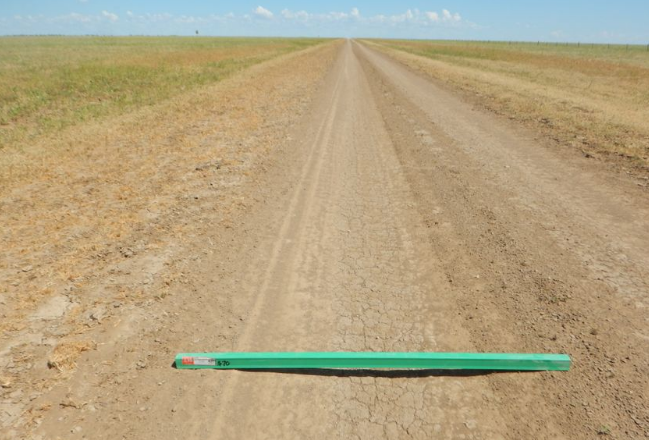 Gilliat-McKinlay Road damaged
2/2