Milton Rum Distillery – Extraordinary Disaster Assistance Recovery Grant recipient
22 April 2022
A move from Castlemaine Street in Milton to Albion wasn't enough to save the Milton Rum Distillery from the flood waters that devastated much of South East Queensland in early 2022.
Alexander Bell, owner of the distillery, said that the new distillery site in Albion was inundated by flood waters, as well as a large amount of stock they had in storage in Milton.
"The flood waters were up a metre and a half in our storage shed alone," he said.
"It was so fast.
"We ended up losing $90,000 worth of stock. We lost all of our two year old rum – all of the aged product we've been building up over the last few years – that all got contaminated or washed away. We lost half to three quarters of our bottled stock."
Alexander knew a grant would be coming out so he and his accountants were on the lookout and ready when the applications for the Extraordinary Disaster Assistance Recovery Grants.
"Generally, when it's beyond a business's control, Government steps in to help out," he said.
"We just had to compile our receipts and invoices and submit them with a P&L (Profit and Loss statement) – it was very simple.
"It took a couple of hours to do the application and we received the money within a week.
"In terms of the grant, it came really fast, allowing us to continue operating.
"With the disaster grant we were at least able to keep the lights on while we got our stock back out from our warehousing partners, so we have some stock in house to fulfil orders."
Grants of up to $50,000 are available for eligible flood-affected small businesses, in addition to low-interest loans, jointly funded by the Australian and Queensland Governments: https://lnkd.in/g4pejhNV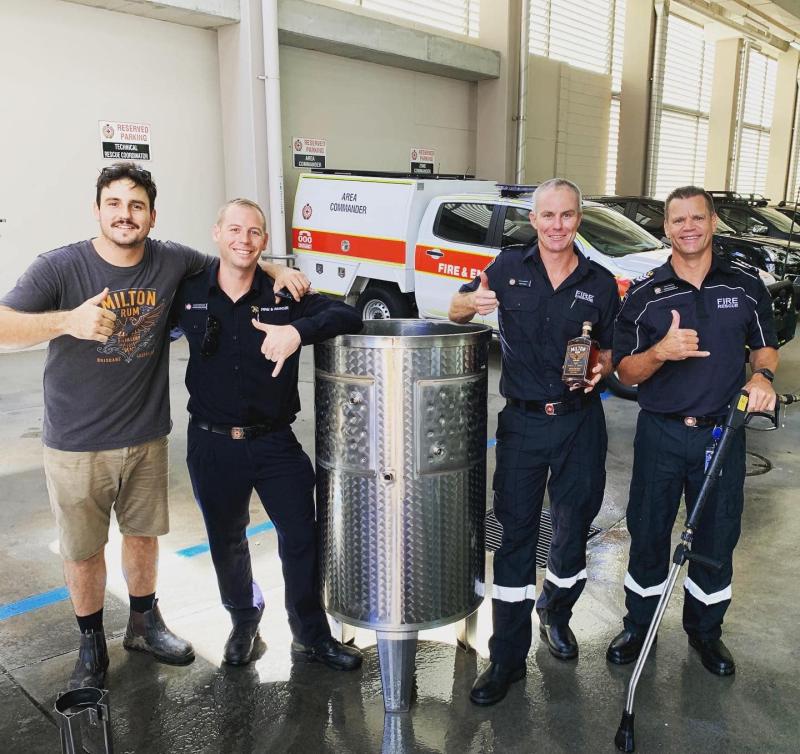 1/1