Oak Park Road – Etheridge Shire Council
26 August 2021
Restored transport links in rural Queensland are saving big dollars thanks to the Queensland Reconstruction Authority's Betterment program.
Oak Park was an eight-metre wide, two-lane unsealed gravel road, with the Oak Park Crossing of the Copperfield River servicing 18 residential and rural properties. The road is a key interconnection between Hughenden, Charters Towers and Townsville.
The 51-metre concrete causeway crossing was destroyed in the 2013 event, while the road itself was inundated with access restricted for up to four weeks.
Oak Park Road was also damaged in events in 2010, 2011, 2012 and 2014.  
The betterment project for Oak Park Crossing was to install a series of reinforced concrete boxed culverts over the Copperfield River to raise the level of the approaches and increase the flow capacity. Concrete cut off walls and aprons were installed, and both approaches were reconstructed with cement.
It has since been impacted by six natural disaster events in 2016, two in 2018, 2019, 2020 and 2021 and has remained undamaged and functional throughout each of those events.
Oak Park Road – project details:
Restoration: $465,153
Betterment: $633,419
Avoided cost over six events: $2,790,919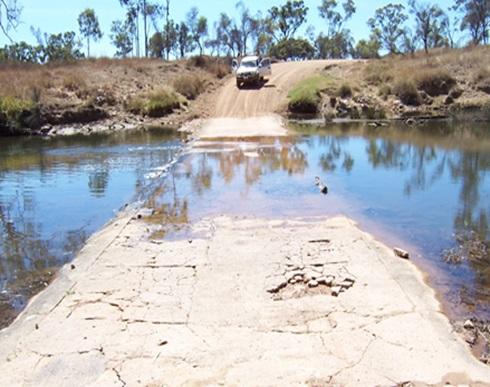 Damage to Oak Park Crossing
1/2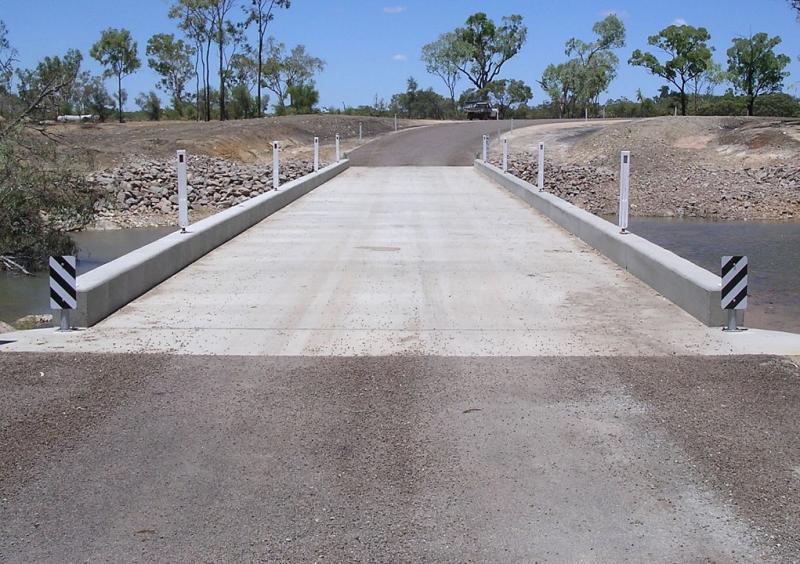 Completed Betterment works on Oak Park Crossing
2/2