Pace Road, Townsville
28 June 2021
One of Townsville City Council's betterment projects to increase their road network's resilience to natural disasters has already been put through its 'paces'.
Pace Road has been severely impacted by successive natural disasters including the 2019 monsoon flood, which washed out and closed the road for five days, impacting local residents and businesses.
A total of $235,000 was approved from the 2019 betterment program to stabilise the pavement and deliver a two-coat bitumen seal across a 3.5-kilometre section of the road, improving the resilience, functionality and accessibility of the road.
The works completed in October 2020 to make Pace Road more resilient to future weather events have already been pressure tested, with the road weathering Tropical Cyclone Imogen in January 2021 with only minor damage to the shoulders, leading to an avoided costs savings of more than $280,000.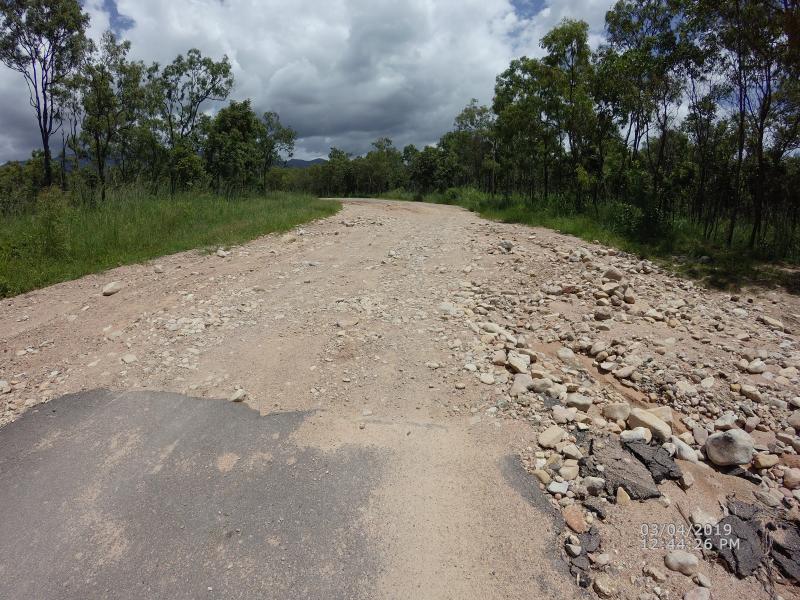 Pace Road damage following the 2019 Monsoon Floods
1/2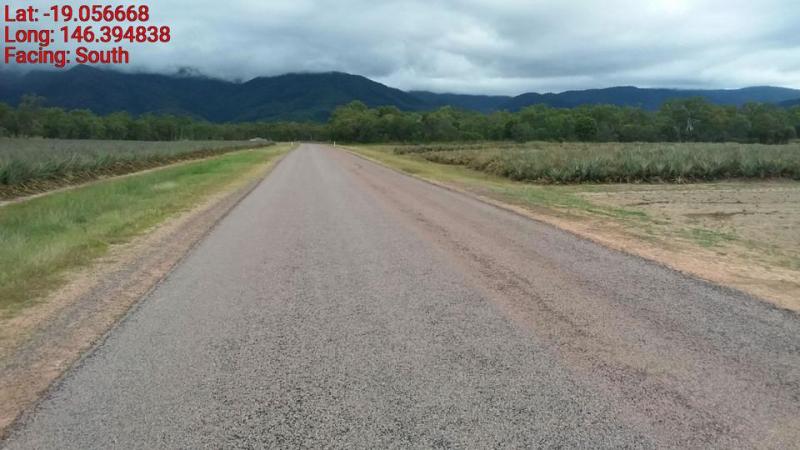 Pace Road post Betterment bitumen sealing works
2/2