Sedan Dip Road, Cloncurry
25 June 2021
Sedan Dip Road in Cloncurry Shire Council has been rebuilt better than ever after it was damaged by the monsoon and floods in February 2019.
Sedan Dip Road, which provides essential access for livestock from major pastoral operations across two shires, was approved for a total of $9.4 million from the 2019 betterment program to stabilise and seal 31 kilometres of the road at two different sites. This means the entire length of the road in the shire is now sealed, which is a great outcome for the community.
The monsoon trough flooding in 2019 resulted in a loss of gravel and major washouts, and covered multiple sections of the road in silt and debris, cutting the road off for more than two weeks. Sedan Dip Road was also subject to damage in the three disaster seasons prior to 2019, with the road closed for 24 days in 2017.
The betterment funding allowed Cloncurry Shire Council to increase the longevity of the road, giving primary producers the ability to move to and from their properties as needed.
The betterment upgrade will also help to keep the remote communities of Cloncurry and McKinlay safer next time a disaster hits by ensuring access to vital services is maintained, while the risks of incidents occurring in wet conditions has been significantly reduced.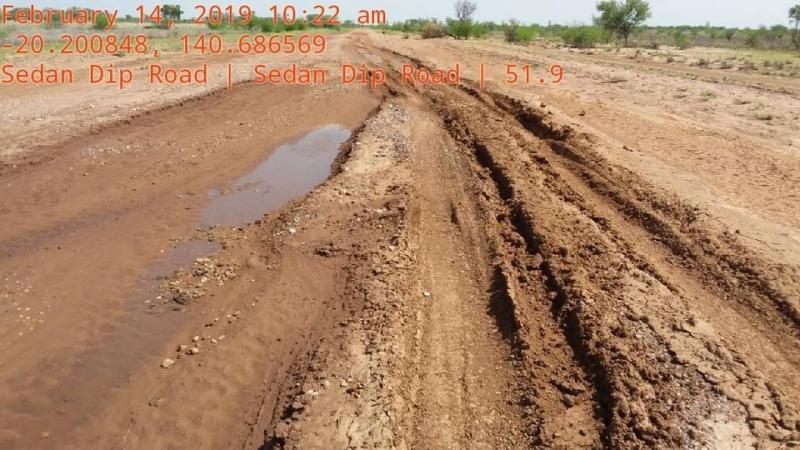 Sedan Dip Road damage
1/3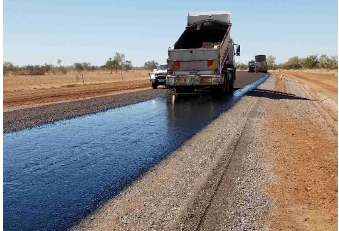 Sedan Dip Road progress
2/3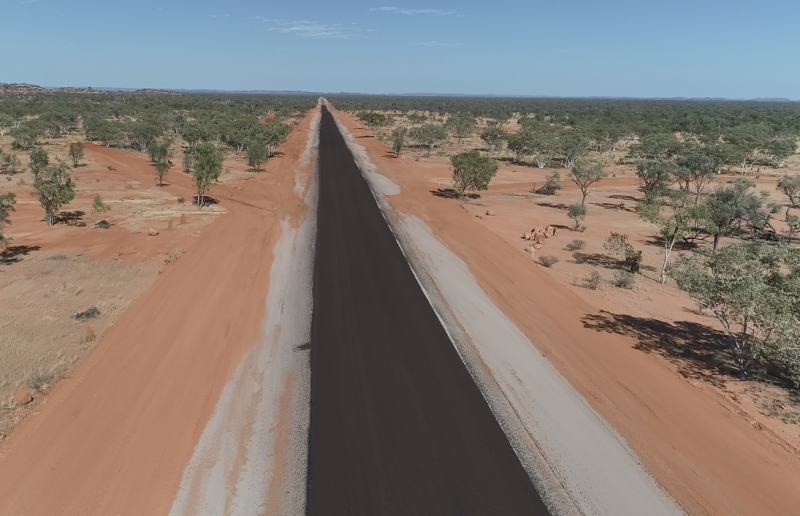 Sedan Dip Road completed
3/3