Weipa-Mapoon Road – Mapoon Aboriginal Shire Council
Weipa-Mapoon Road was a gravel formed road that provided the only access from the Mapoon community to the Peninsula Developmental Road.
The road was damaged in 2010 and 2013 events with total restoration costs from those two events in excess of $1.6 million.
The betterment project for the Weipa Mapoon Road was to apply a bitumen seal to 7.8 kilometre seal of the gravel access road, including drainage works.
It has since been impacted by six natural disaster events in 2015, 2016, 2017, two in 2018 and 2021 and has remained undamaged functional throughout each of those events.
Weipa-Mapoon Road – project details:
Restoration: $946,028
Betterment: $775,984
Avoided cost over six events: $5,676,170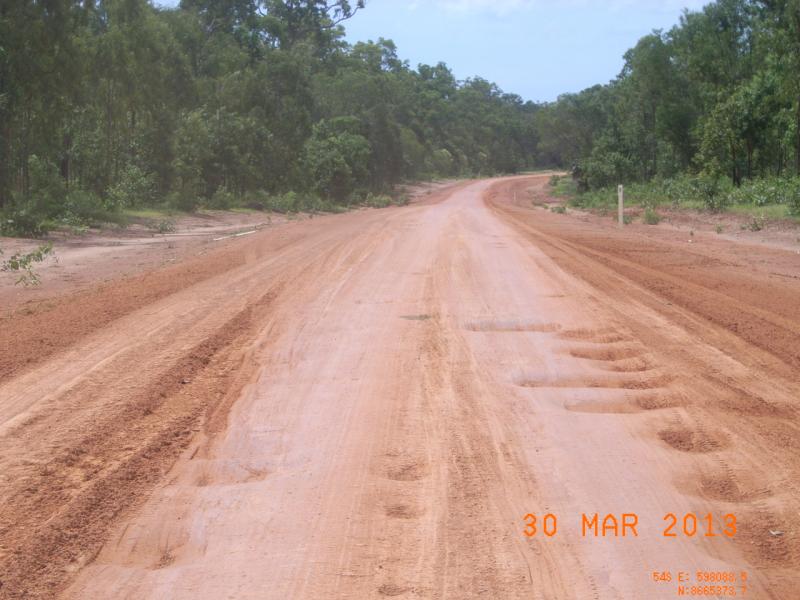 Damage to Weipa-Mapoon Road
1/2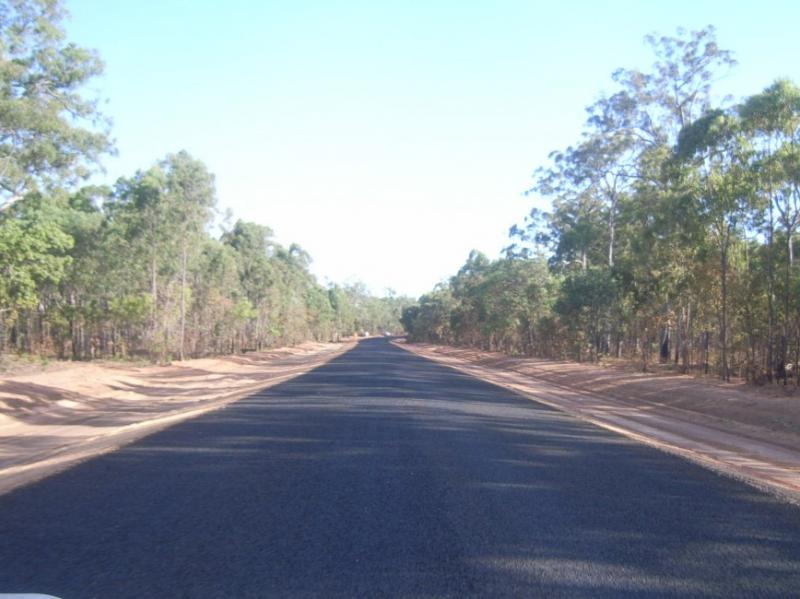 Weipa-Mapoon Road after sealing works were complete
2/2