Traditional burning techniques build bushfire resilience on Minjerribah
10 June 2019
With the support of Queensland Reconstruction Authority, the Quandamooka Yoolooburrabee Aboriginal Corporation (QYAC) partnered with stakeholders on Minjerribah (North Stradbroke Island) to develop comprehensive bushfire management plans for the three townships of Mooloomba, Goompi, and Pulan Pulan (Point Lookout, Dunwich and Amity Point).
The bushfire management plans are unique in their combined use of traditional fire management practices and modern disaster mitigation strategies.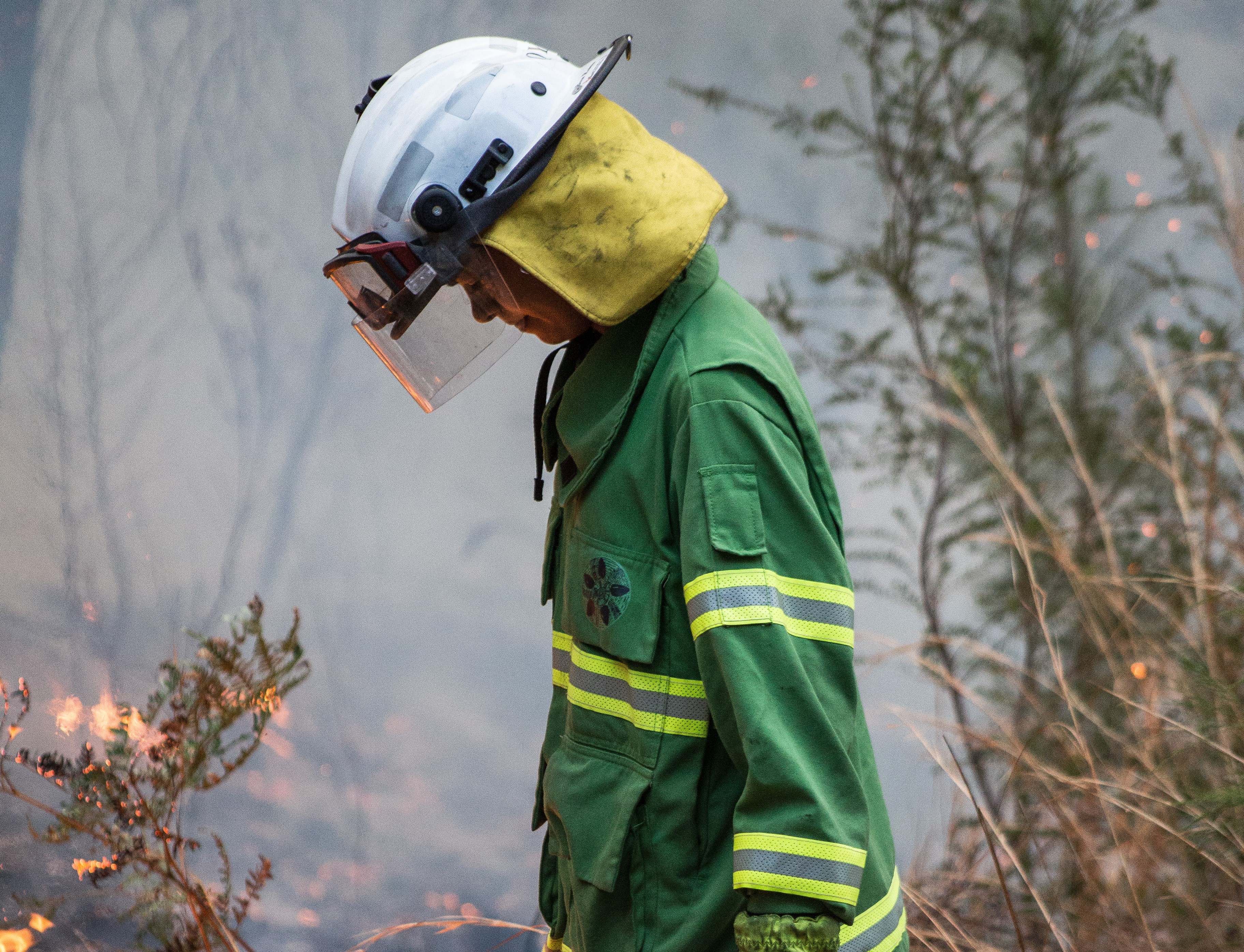 The plans were developed following a significant bushfire event that spread across North Stradbroke Island in January 2014.
The fire was one of the largest in Queensland's recorded history, led to a mass evacuation and impacted 70 per cent of bushland on the island.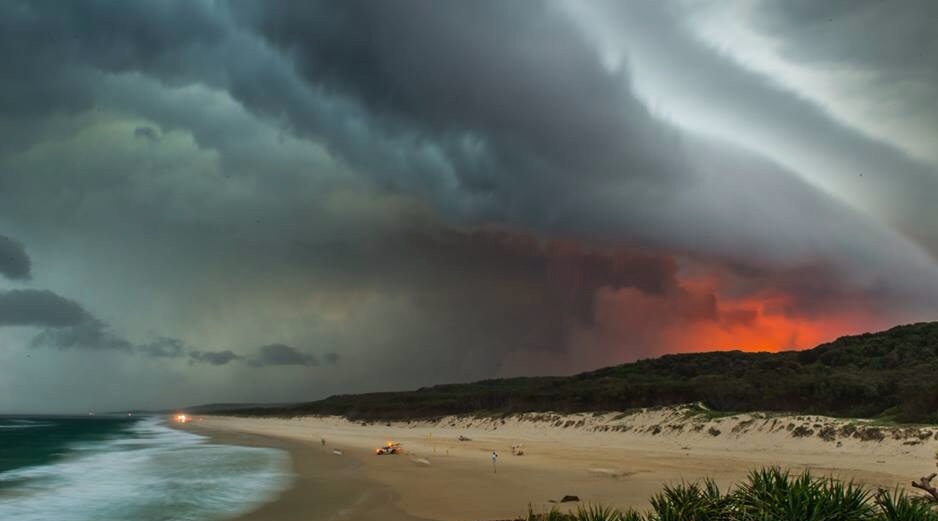 The bushfire management plans will help improve community safety and protect the lives and property of people on the island, in addition to maintaining the natural and cultural heritage of the landscape.
The North Stradbroke Island Bushfire Management Project is another great example of the work happening as part of Resilient Queensland, which is aiming to make Queensland communities more disaster resilient through local leadership, regional collaboration and state facilitation.
Incorporating traditional burning techniques on Minjerribah is making a difference in the local community and environment. Watch the video to see why:
Quandamooka Yoolooburrabee Aboriginal Corporation was recognised in the 2018 Get Ready Queensland Resilient Australia Awards Community Award category for developing the Minjerribah (North Stradbroke Island) Bushfire Management Plans, in partnership with QRA.