Monsoon trough boundary fencing program completed
28 June 2021
Works have been completed to assist property owners across north Queensland repair boundary fencing along state roads, after they were damaged during the 2019 Monsoon Trough flooding event.
Between 25 January and 14 February 2019, the North and Far North Queensland Monsoon Trough dumped record rainfall across the region, with almost 600mm recorded at Julia Creek. As a result, key transport routes including the Flinders Highway suffered significant damage, as did the region's pastoral landholdings and infrastructure including fencing.
A total of 23 properties, primarily along the Flinders and Landsborough Highways, were helped through the program to reinstate boundary fencing between privately owned land and state-controlled roads.
While maintaining private fencing adjoining a road is a property owner's responsibility, assistance was provided due to the exceptional circumstances caused by the extreme impacts of this flooding event. Animals on the road posed a significant safety risk to drivers, especially along major freight routes in north-west Queensland, so fixing boundary fences to ensure safe operation of the roads by preventing stock from wandering was a priority.
Payments totalling $566,000 have been made to landholders through the boundary fencing assistance program, which is now complete.
Due to the exceptional damage to roads and surrounding infrastructure, the Queensland Government worked closely with other levels of government to access funds under the Disaster Recovery Funding Arrangements (DRFA) to repair damaged infrastructure. 
Local governments were consulted and assisted with engaging and identifying impacted landowners, while Transport and Main Roads (TMR) administered the delivery of funds to those impacted landowners.
The program also provided much-needed employment opportunities for people in the wider affected cattle industry, including fencing contractors and material suppliers, who were engaged by landholders to undertake the fencing construction. This enabled graziers to complete other urgent works.
The fencing program is in addition to $9.5 million in reconstruction and betterment works on the Flinders Highway following the Monsoon Trough event.
Repairs to other state roads following the Monsoon Trough event are on track to be completed by June 2021.
Eligible reconstruction works are jointly funded by the Commonwealth and Queensland Governments through the Disaster Recovery Funding Arrangements (DRFA).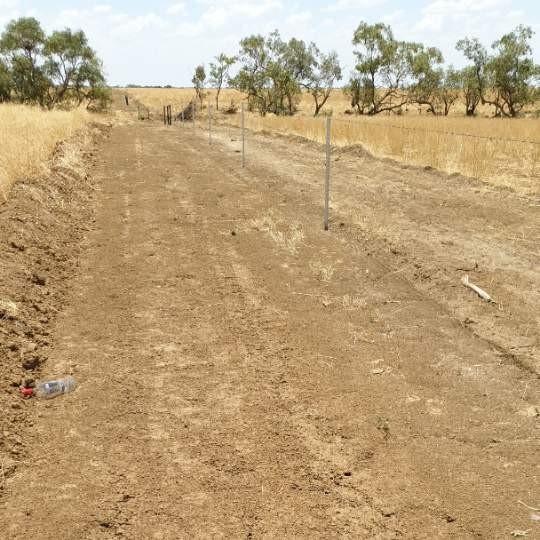 Boundary fencing complete
1/2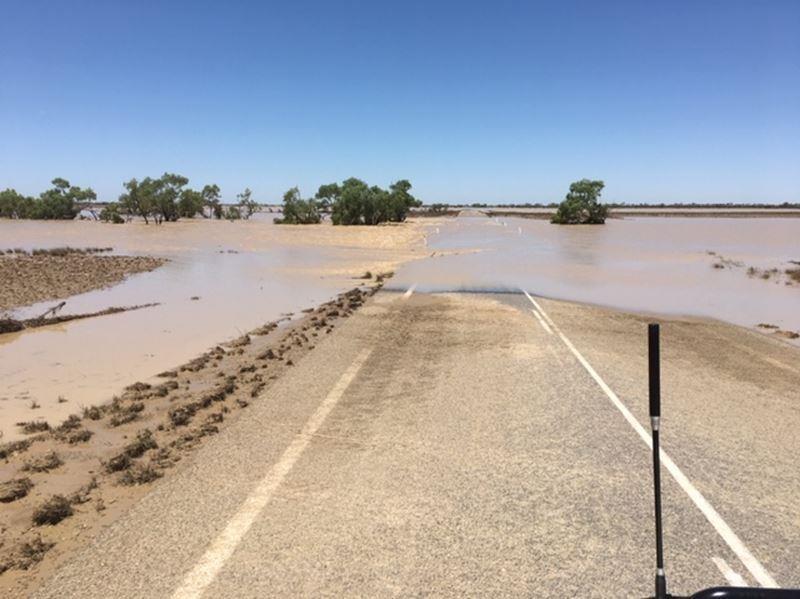 Flinders Highway in flood
2/2