Central Queensland Bushfires Recovery Plan 2018 – 2021 launched to help impacted communities
3 April 2019
Between 22 November and 6 December 2018, Queenslanders faced a catastrophic bushfire event unlike anything this state had seen before.
1.4 million hectares of land burned statewide during the bushfire crisis, with 4200 firefighters and 59 aircraft using 12 million litres of suppressants to battle the disaster.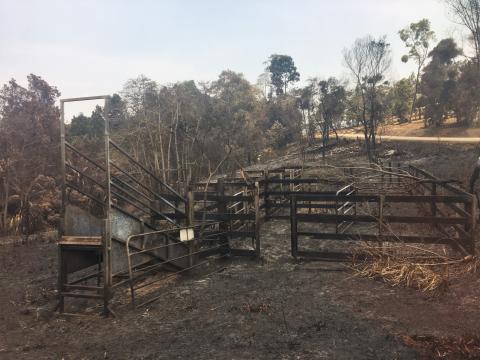 The Central Queensland Bushfires Recovery Plan 2018 – 2021 sets a clear framework for the locally-led bushfire recovery efforts, overseen by State Recovery Coordinator Major-General (Retired) Stuart Smith and QRA.
The plan is broken down into three phases; post-impact relief and early recovery, recovery and reconstruction, and transition into "the new normal".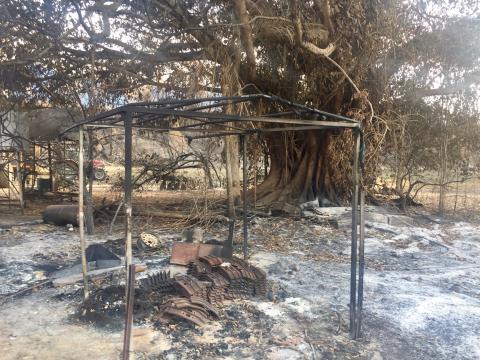 QRA will continue to support fire-affected councils, to help impacted communities get back on their feet.
Click here to view the plan: https://www.qra.qld.gov.au/our-work-recovery/state-recovery-plans