State Recovery Plans
Queensland Reconstruction Authority (QRA) is responsible for the Queensland Recovery Plan, and for event-specific state recovery plans developed with support from the Functional Recovery Groups, as outlined under recovery governance.
State Recovery Plans and recovery operations
Related recovery arrangements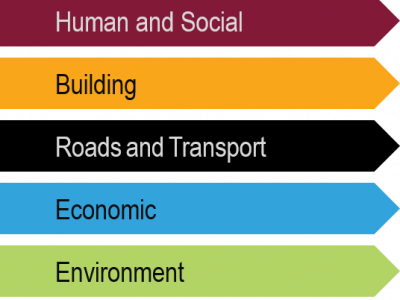 Governance arrangements to support recovery across Queensland including: the Queensland Recovery Plan; Disaster Recovery Arrangements; Functional Recovery Groups; and high level coordination roles.
A collaborative approach coordinating recovery across all levels of government, FRGs, and the community, including planning requirements at local, district and state levels.