State Recovery Coordinators
The State Recovery Coordinator (SRC) works with communities affected by disaster events. Usually appointed by the Premier of Queensland for specific events, the SRC engages and supports impacted communities throughout recovery.
The State Recovery Coordinator:
coordinates the disaster recovery operations for the State group

reports regularly to the State group about disaster recovery operations

ensures, as far as reasonably practicable, that any strategic decisions about disaster recovery operations are implemented, and

provides strategic advice on disaster recovery operations to government agencies.
QRA's recovery team supports the SRC.
State Recovery Coordinator Guide
The State Recovery Coordinator Guide describes roles, responsibilities, training and induction requirements, management arrangements and operational issues relating to State Recovery Coordinators in Queensland.
Previous State Recovery Coordinator Profiles
Ian Stewart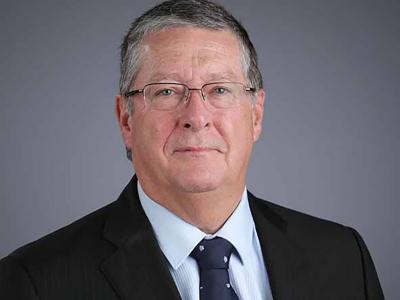 Ian Stewart is the State Recovery Coordinator for the Southern Queensland Bushfires 2019 and the Eastern Queensland Bushfires 2019. Ian was appointed on 18 September 2019 to lead recovery, focusing on supporting communities, restoring essential infrastructure and building community resilience towards drought and future natural disasters.
Major General (Retired) Stuart Smith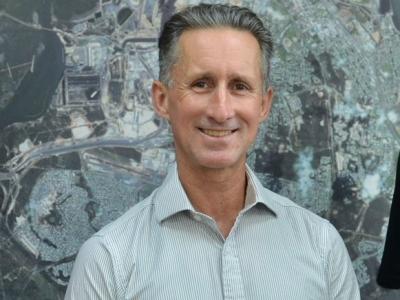 Major General (Retired) Stuart Smith served as the State Recovery Coordinator for the Central Queensland Bushfires 2018. Stuart was appointed on 9 December 2018 to lead a recovery that focused the recovery and the reconnecting of communities by prioritising health, the wellbeing of people, repair of property, restoration of small business, primary producers and the environment.
Stuart was then extended as the State Recovery Coordinator for the North and Far North Monsoon Trough 2019. He worked with local leaders from different local government areas to design a State Recovery Plan that focused on a long term approach to recovery to make communities more resilient to withstand future disasters.
Mr Brendan Moon
Current CEO of the QRA, Brendan Moon, was appointed State Recovery Coordinator during the 2018-19 disaster season in response to Tropical Cyclone Nora, the Cape York Trough and the North Queensland Flooding.
Brigadier Christopher Field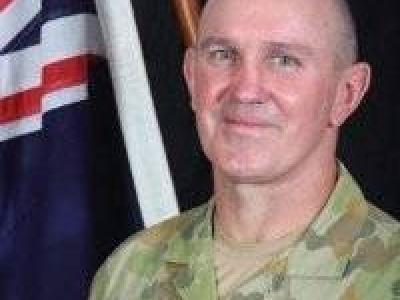 Brigadier Field served as the State Recovery Coordinator following Severe Tropical Cyclone Debbie. Brigadier Field was appointed on 29 March 2017 to lead the recovery and to ensure a State Recovery Plan was developed to recover, reconnect and rebuild more resilient Queensland communities.
Acting Assistant Commissioner Brian Codd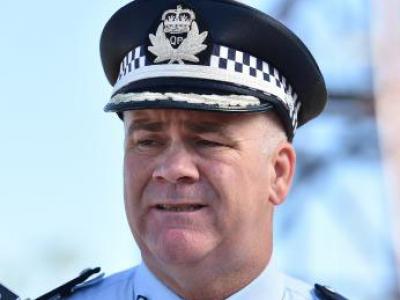 Brian Codd was appointed State Recovery Coordinator to the lead the recovery following Severe Tropical Cyclone Marcia in 2015, which impacted the Central Coast, Brisbane North Coast and the south east corner, bringing high winds and heavy rainfall.
Inspector Kev Guteridge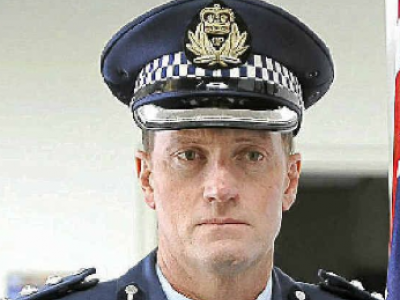 Kev Guteridge was appointed State Recovery Coordinator to lead the recovery of Tropical Cyclone Oswald that crossed the coast between Pormpuraaw and Kowanyama as a Category 1 cyclone on 21 January 2013 and continued to move inland and down the Queensland coast bringing heavy rainfall and flooding to Northwest, Far North and Southeast Queensland.