Flood is one of the biggest threats across the state. As part of the Queensland Strategy for Disaster Resilience and Resilient Queensland, QRA in partnership with agencies and local governments has implemented the following flood management plans, resilience strategies, and initiatives to explore new ways to work together to improve safety, build resilience, and minimise the impacts of floodwaters.
Flood resilience strategies and plans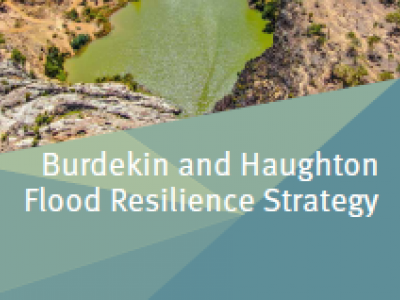 A locally-led and regionally-coordinated strategy for flood resilience in the communities of the Burdekin and Haughton regions.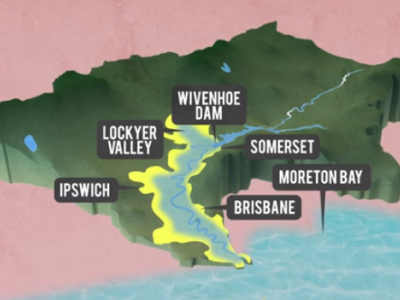 The Brisbane River Catchment Flood Studies is a partnership between the Queensland Government, Seqwater and the local governments of Brisbane, Ipswich, Somerset and Lockyer Valley.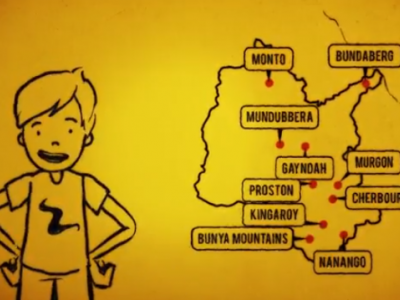 Provides a coordinated approach to managing flood risk across the four local councils of the Burnett River catchment: Bundaberg, Cherbourg, North Burnett and South Burnett.
Flood resilience initiatives