DRFA tool box
On this page:
The Queensland Reconstruction Authority (QRA) provides guidance and advice to assist with all stages of a Disaster Recovery Funding Arrangements (DRFA) funded projects.
Information overview
The DRFA & SDRA information sheet provides an overview of both the DRFA and the State Disaster Funding Arrangements (SDRA). 
Using MARS
MARS is the Management and Reporting System developed by the Queensland Reconstruction Authority (QRA) to support councils and state agencies with applications for all of the funding programs administered by the QRA. 
Refer to the MARS user guides and and forms.
Submission forms and activation request - DRFA
Guidance on DRFA - Submission process (Tip sheets)
Guidance on DRFA - Eligibility requirements (Fact sheets)
DRFA media and public acknowledgements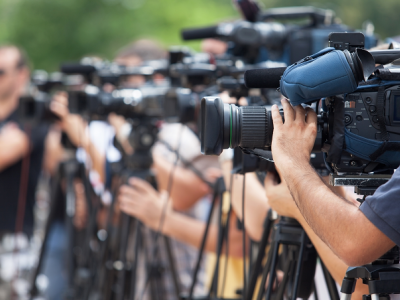 All recipients of DRFA funding must adhere to the DRFA media and public acknowledgement requirements
Tip and Fact sheets (PDF) 
Thi section is currently under review.
All existing DRFA tip and fact sheets are availiable for download below.