North and Far North Queensland Monsoon Trough 2019
The State Recovery Plan is the long-term plan guiding recovery of the 39 local councils impacted by the historic monsoon flooding event in 2019. 
The event caused catastrophic damage and loss to communities from Townsville, north to the Torres Strait and west to Mount Isa, with the long-term social and economic cost of the event estimated by Deloitte Access Economics at $5.68 billion.
The Plan underpins the Government's commitment to helping communities recover, rebuild and reconnect from the unprecedented weather event and features Local Recovery Plans for the most impacted councils.
Recovery progress reports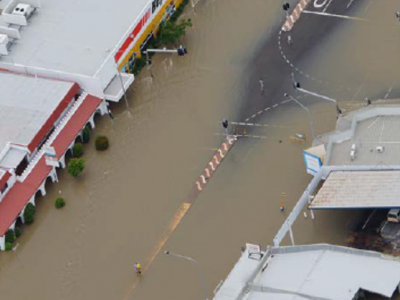 Recovery progress report #2 - to December 2019
Coming soon!