2021-22 Rainfall and Flooding
Three significant events occurred across the 2021-22 Rainfall and Flooding season:
A range of assistance has been activated through the joint State and Commonwealth Disaster Recovery Funding Arrangements (DRFA) to address the immediate and long-term impacts from the events.
Grant funding
Personal hardship grants have been activated for individuals in impacted regions. 
Extraordinary disaster assistance grants have been made available to flood-affected primary producers, small businesses, not-for-profit organisations following the three events. Grants have also been made available to sporting and community clubs impacted by the South East Queensland Rainfall and Flooding.
Links to support available to individuals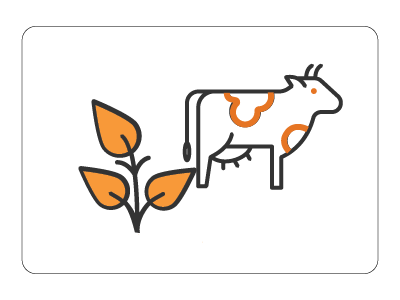 Links to support for primary producers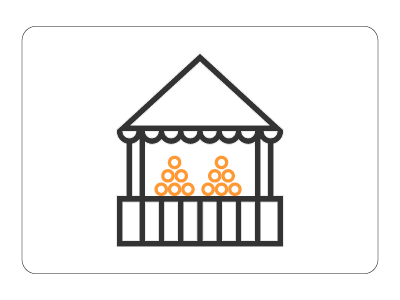 Links to support for small businesses, not-for-profits and sporting and community clubs
Exceptional circumstances package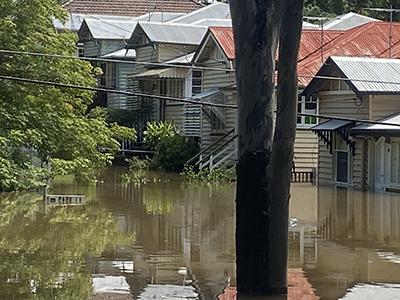 The package comprises the $741 million Resilient Residential Recovery program, to support those people whose houses have been severely impacted, $721 million to fund initiatives that will assist recovery across the five recovery domains; human and social, economic, environment, building and roads and transport and a $30 million Clean-up program available to councils and state agencies to cover extraordinary clean-up costs not eligible under the DRFA.